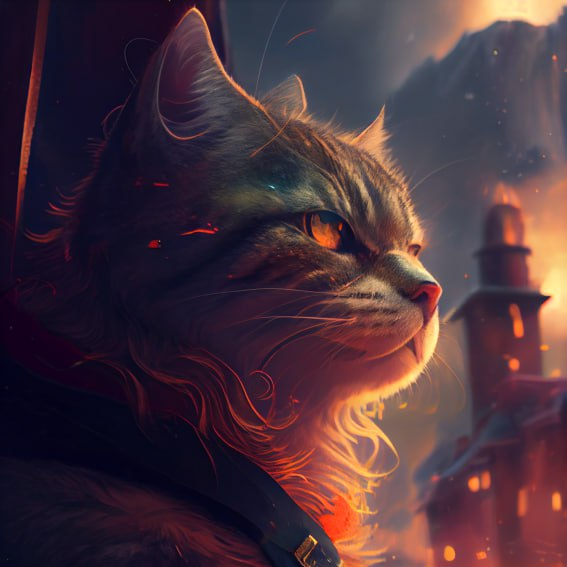 Once upon a time, there was a curious and adventurous cat named Taner who lived in a world where NFT collections were the main topic of conversation, because each collection has its own community. He dreamed of becoming famous and respected and creating his own collection and community, like the great ape from the BAYC NFT collection, the legendary punk from the Cryptopunk NFT and the wise owl from the Moonbird NFT.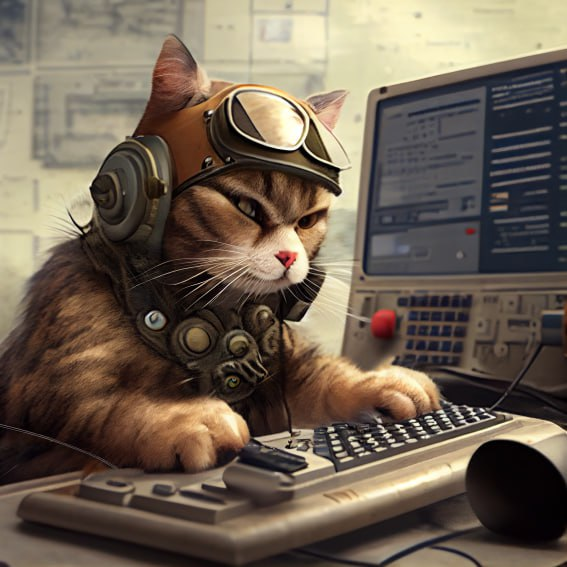 Determined to fulfill his dream, Taner began his journey to create the best collection of NFTs. He studied the market, attended NFT conferences and interacted with other collectors to gain knowledge and experience.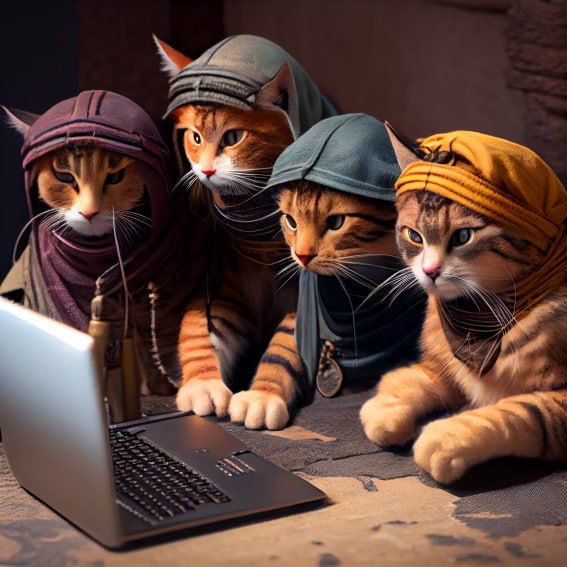 As Taner explored the NFT space, so did his reputation. People began to pay attention to his experience and passion for creating something amazing. Slowly but surely, Taner began to gather around him NFT enthusiasts who wanted to learn from him and learn from his experience.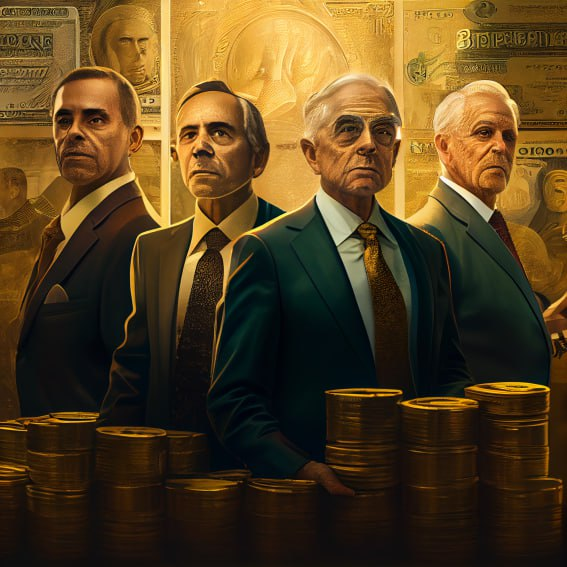 One day, Taner was approached by a group of well-known investors who were looking for interesting projects they wanted to invest in, and he invited them to invest in his collection of Harma NFTs. The investors were impressed with the ideas that Taner wanted to implement in his collection and they agreed.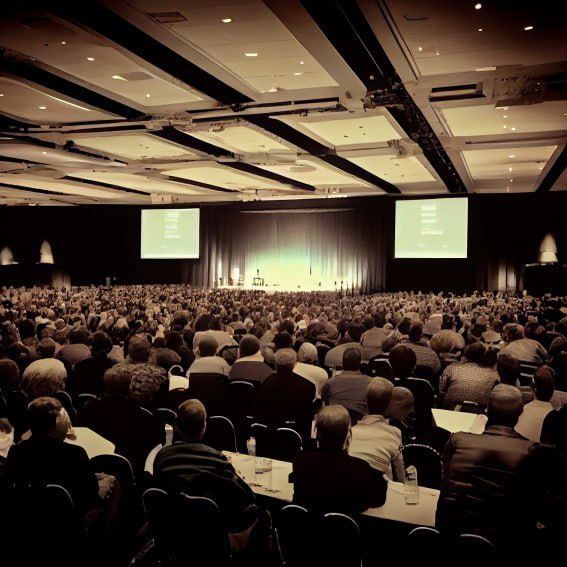 As Taner's reputation grew, he was invited to speak at NFT conferences and events, talking about his Harma NFT collection along the way. He shared his understanding and knowledge with the NFT community, inspiring others to achieve new heights and achieve their dreams.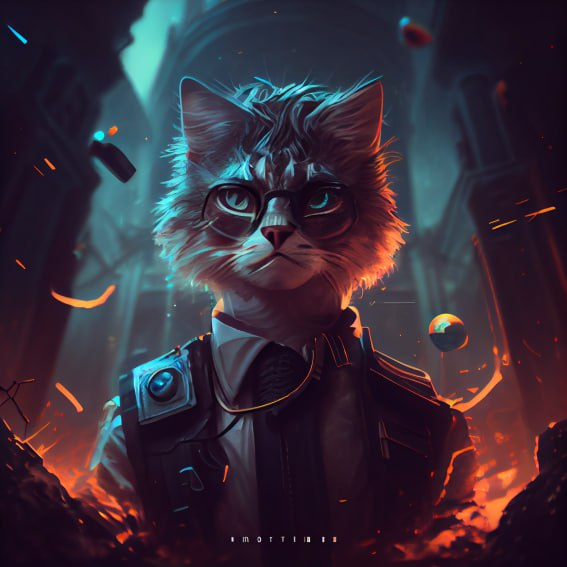 As time went on, Taner's reputation reached incredible heights. He became the foremost expert on all matters related to the NFT world and was looked up to by his followers as the true guru of the field. People from all over the world become part of his community, and everyone dreamed of getting their hands on an NFT from the Harma NFT collection.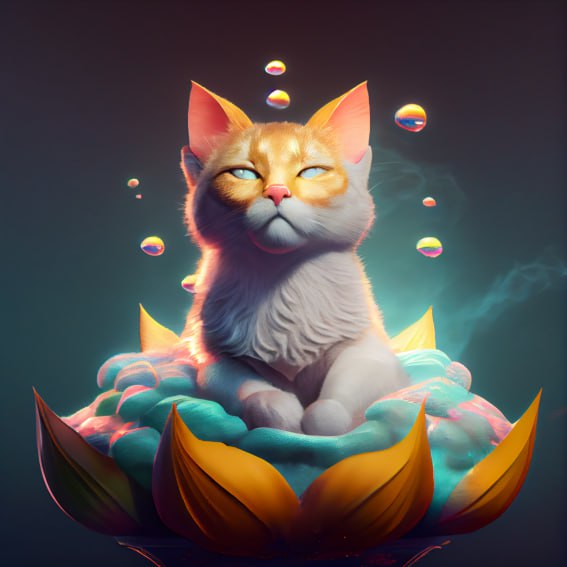 And now, Taner's dream of becoming famous and respected has finally come true. He was able to create a unique and incredible community and his legacy will live on for generations to come.