Performing activities for a drop
If you do not have the time or desire, then this service is right for you.
You order —> we deliver.
Future retrodrops, warming up wallets and other activities as you wish. Performing activities only manually + all passwords remain only with you. You can find more details about prices and activities in this post telegram.
 HareCrypta
Performing any activities on your wallet on a turnkey basis by our specialists in the cryptosphere.
SILVER
Collect the package yourself, choose several activities worth 300$+ and get a discount 50$
GOLD
We perform all the activities from the list for 1 wallet 330$ + warming up the wallet + buying Twitter and creating a discord for more complex activities. 
PLATINUM
We perform all possible activities in the mainet and testnet that HareCrypta performs. 1 wallet - 400$
Private consultations
We will help you to understand any project or activity. Individual call with each client and display through screen sharing. Step by step guide and help on any issue in the crypto space.
Services
Promotion and maintenance of social networks
Twitter account promotion
We help to attract an audience and increase the popularity of your Twitter account. We develop an individual strategy to attract new subscribers
Formation of a content plan
We help clients develop a plan for creating and publishing quality content on social networks, blogs and other channels. This includes audience analysis, defining content topics and formats, and publishing schedules.
Maintaining a twitter account
It will help your profile become more popular and interesting for the audience, thanks to unique content and account optimization.
Discord promotion
Community promotion on Discord, which includes content creation, monitoring, audience engagement and other marketing activities to increase activity and attract new users.
Newskeeping
HareCrypta provides a news management service that includes creating quality content and distributing it on various platforms to reach the target audience.
Copywriting (articles, blogs)
Copywriting from HareCrypta - writing unique text content for websites, blogs and other purposes in accordance with the requirements of the customer.
Promotion of channel and group telegrams
Promotion of telegram channels and groups using professional methods of promotion and analytics.
Creation of video content
Creation of video content for cryptocurrency projects. We will help you shoot, edit and optimize video materials to draw more attention to your project.
Building a Web3 Community
Gamification with the community through crew3
We create a unique system of motivation and stimulation of community members, increase their activity and attract new members through the use of game mechanics and tools.
Conducting twitter spaces, including via Link3
Creation and promotion of spaces for communication, including using Link3.
Messaging within chats
We create personalized chats with your audience, ensuring effective communication and interaction between participants. first
Access to the AMA with influencers, bloggers in social networks
Conducting AMAs (Ask Me Anything) with influencers and bloggers on popular social networks to promote your brand or project, increase awareness and attract new customers.
NFT or token advice
We provide clients with expert advice on issues related to recent trends in the cryptocurrency market and new forms of financial assets such as NFTs or tokens.
Building NFT smart contracts or tokens
Building smart contracts to create unique NFTs and tokens that can be used in various projects on blockchain platforms. We guarantee the safety and reliability of each smart contract.
Launch of NFT or tokens
Creation, configuration and launch of native tokens or NFTs on various blockchain platforms in accordance with the needs of the client.
Market making
Increasing liquidity and increasing interest in the token on various cryptocurrency exchanges and platforms. We provide a full range of services, including strategy development, partnerships with exchanges and influencers, as well as reputation and PR management.
AI services for your business
Article writing
We will create original and high-quality texts with the help of AI-authors who can quickly adapt to the style and tone of your brand.
Creating pictures and backgrounds
We will generate unique and high-quality images with the help of AI-graphic designers who can automatically create visual content that meets your requirements and goals.
Audio and video enhancement
Optimize and improve the quality of audio and video files using AI algorithms that can eliminate noise, improve resolution and stabilize video.
AI tool training
We provide training and support for your team so that you can successfully integrate AI technologies into your workflows and get the most out of their use.
Photo revival
Turn static images into dynamic and immersive scenes with AI algorithms that can add motion and animation to your photos.
Video translation into any language
Expand the reach of your video content with AI translators that can automatically sync subtitles or voiceovers in any language.
Translation from one programming language to another
We will facilitate the process of code migration and integration of various technologies with the help of AI solutions that can translate code between different programming languages.
Turning text into a voice track with any voice
We will create realistic and expressive voice tracks for your content using AI speech synthesis technologies.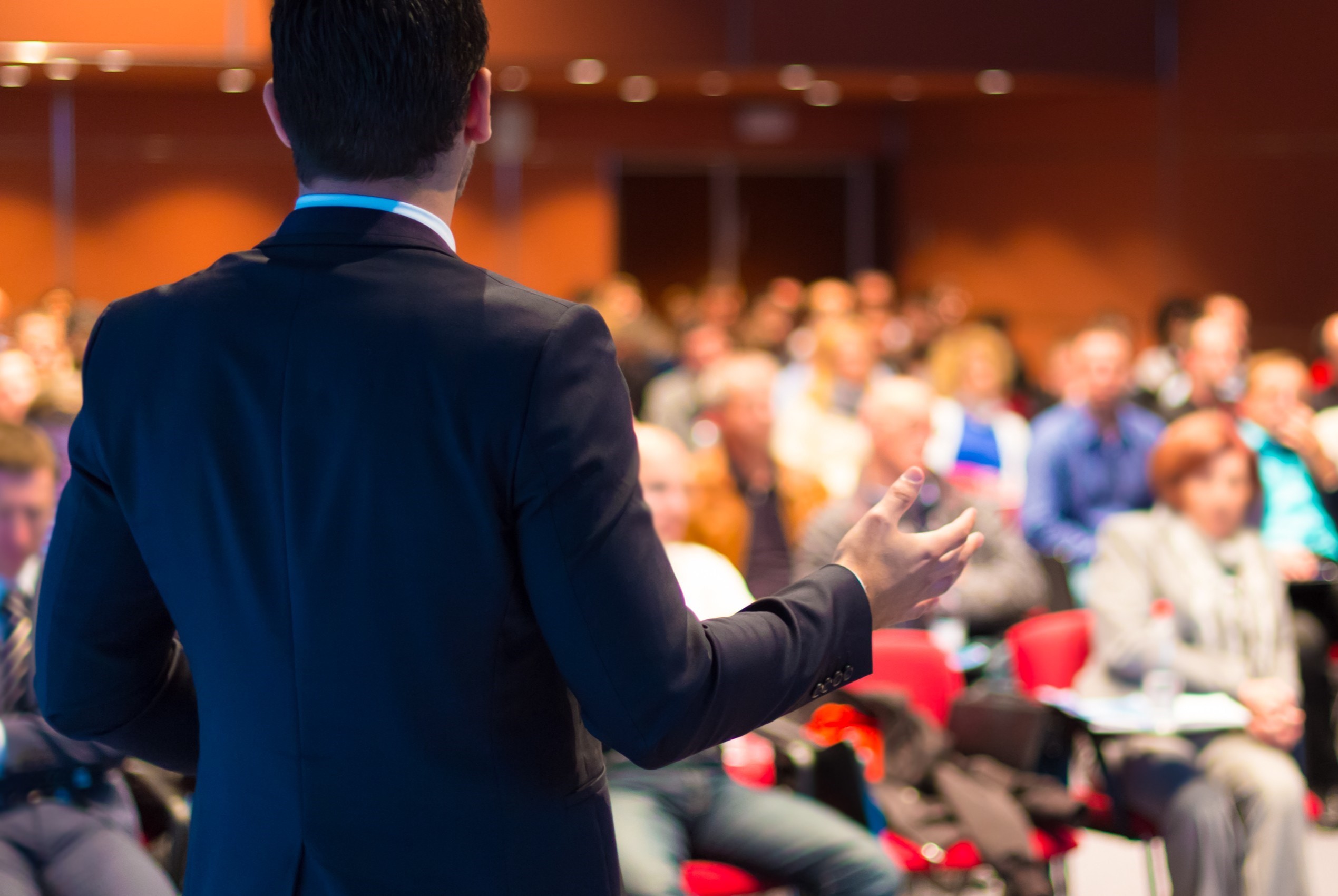 Do you have any questions?
We will gladly answer you!
---