HAREMERCH is a cryptomerch production created by HareTeam.
We use quality materials and modern printing methods to create stylish and comfortable clothing for the crypto community.
We accept cryptocurrency as a payment method and strive to create Web3 communitythat support each other and develop together.
haremerch is an innovation that helps the crypto community flourish and expand.
We believe that crypto clothes can be not only beautiful, but also useful for the whole community!
For owners NFT Harma Genesis discount at 10%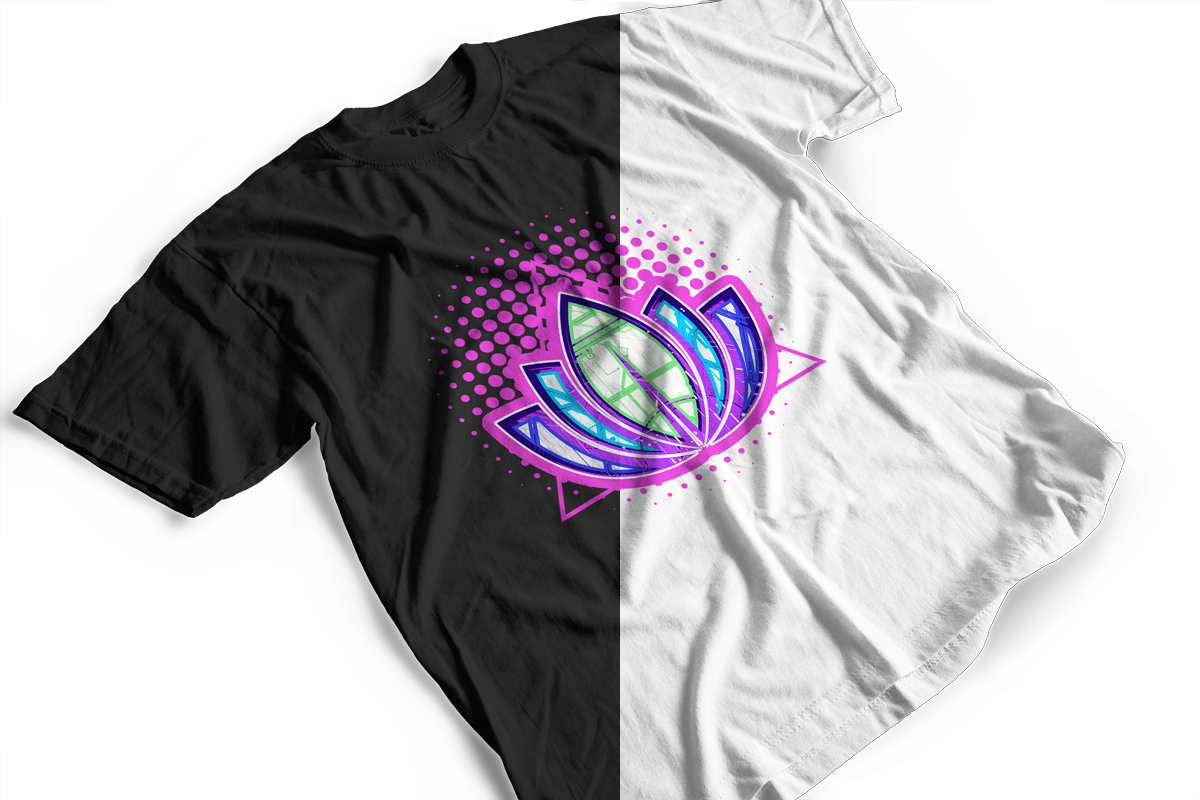 Want to be close to the Web3 community and stay stylish? Then a white T-shirt with the HareCrypta logo...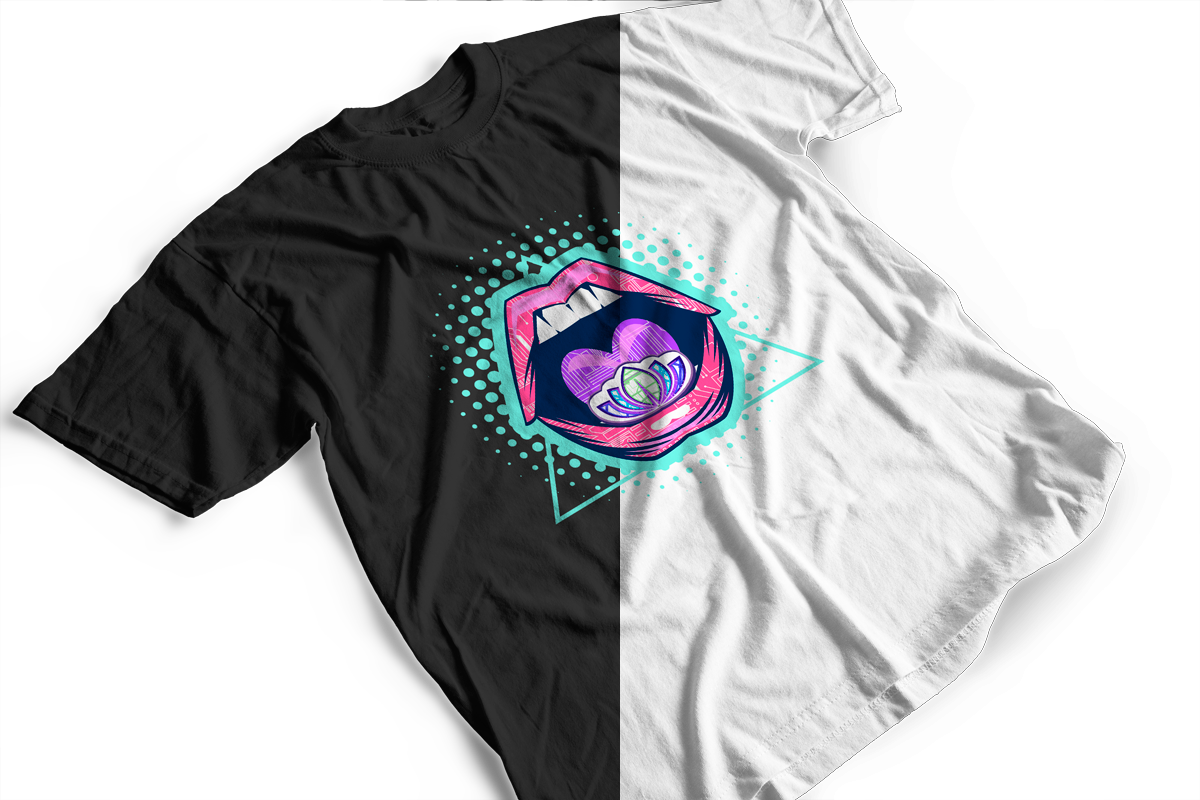 A lip t-shirt from the HareCrypta brand is an ideal option for those who appreciate quality...