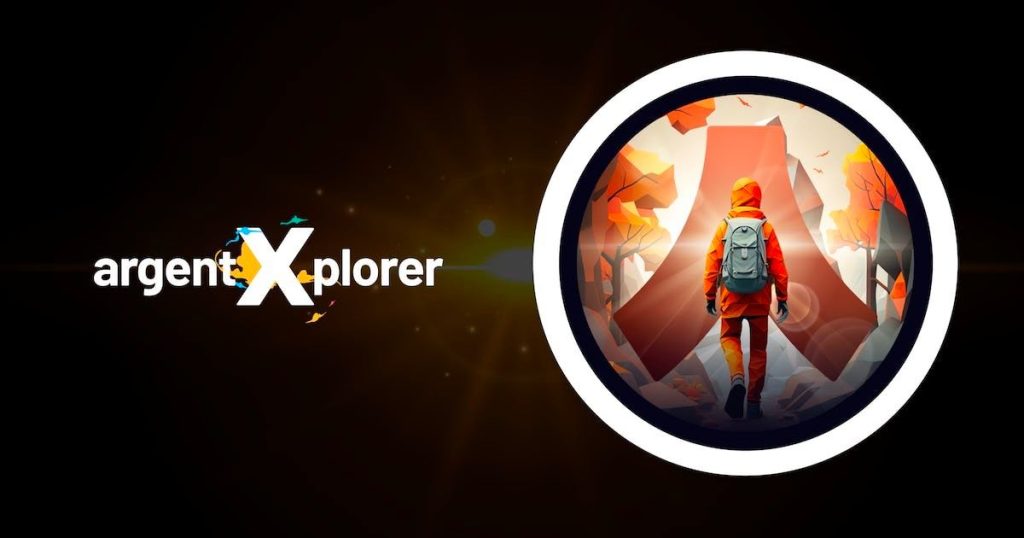 ✅ Recall Argent announced that $STARK is coming and the best chance to get in on the action is to interact with dapps as early as possible.
Campaign launched Starknet Explorer. 8 NFT drops over the next 8 weeks.
👉 3 together we did it, we do it further, soon the 4th week will go!
👄 Stigma of previous NFTs also available here
https://www.argent.xyz/blog/xplorer/
👄 Later full guide for the fourth week of the campaign and register on Testnet Day, where we will show everything!
💕VERY IMPORTANT💕
✌️If you do Starknet Argent Explorer, put a reaction under the post, thus we will understand whether it is worth making posts and a guide for the next weeks or not!