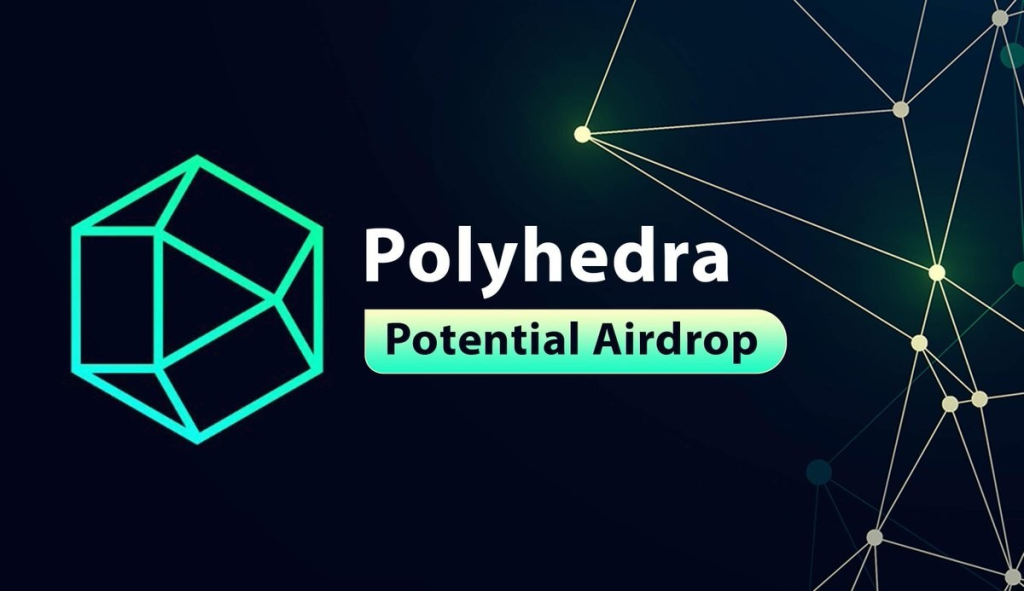 Polyhedra — connection of systems Web2 And Web3 with fast asset transfers, messaging and data exchange - without sacrificing efficiency or trust.
Investment : Polyhedra raised $25 million from major investors: Binance Labs, Polychain Capital And Animoca Brands.
Our actions:
Let's move on link to ChainList and add the Binance Testnet if you don't already have one.

After adding the network, we get test tokens by link. If you tweet and add your tweet link to the line, you will receive 0.25 BNB, test tokens come instantly.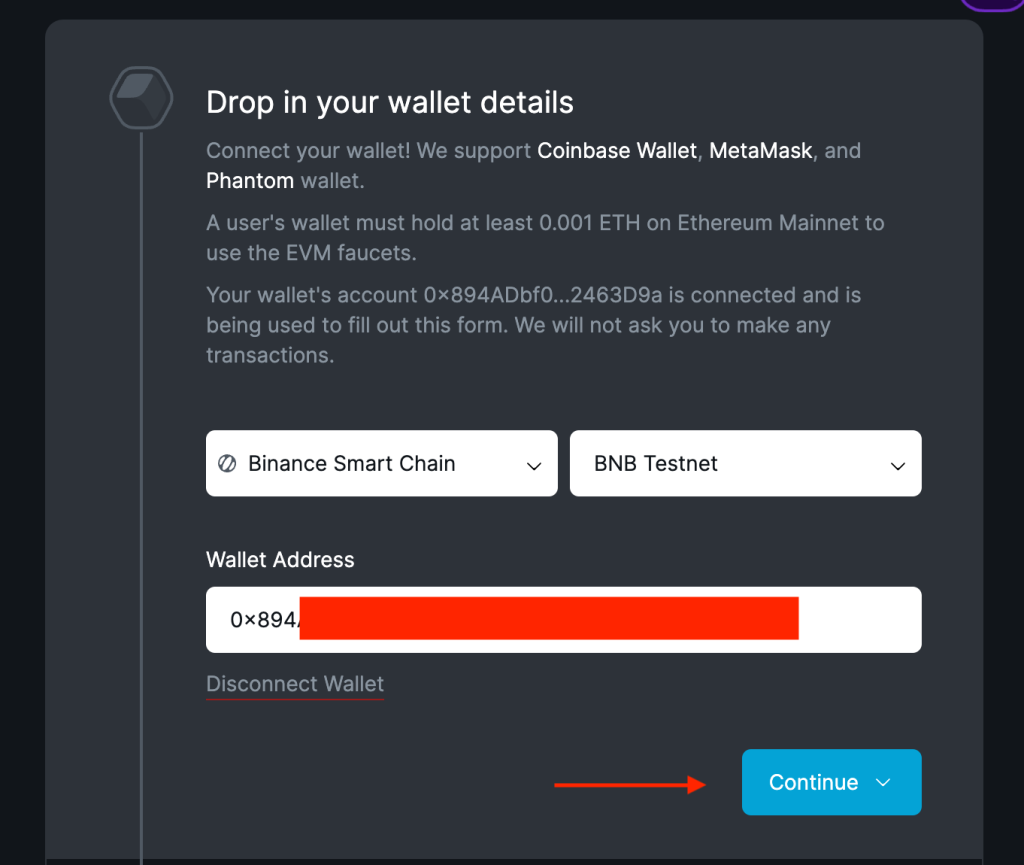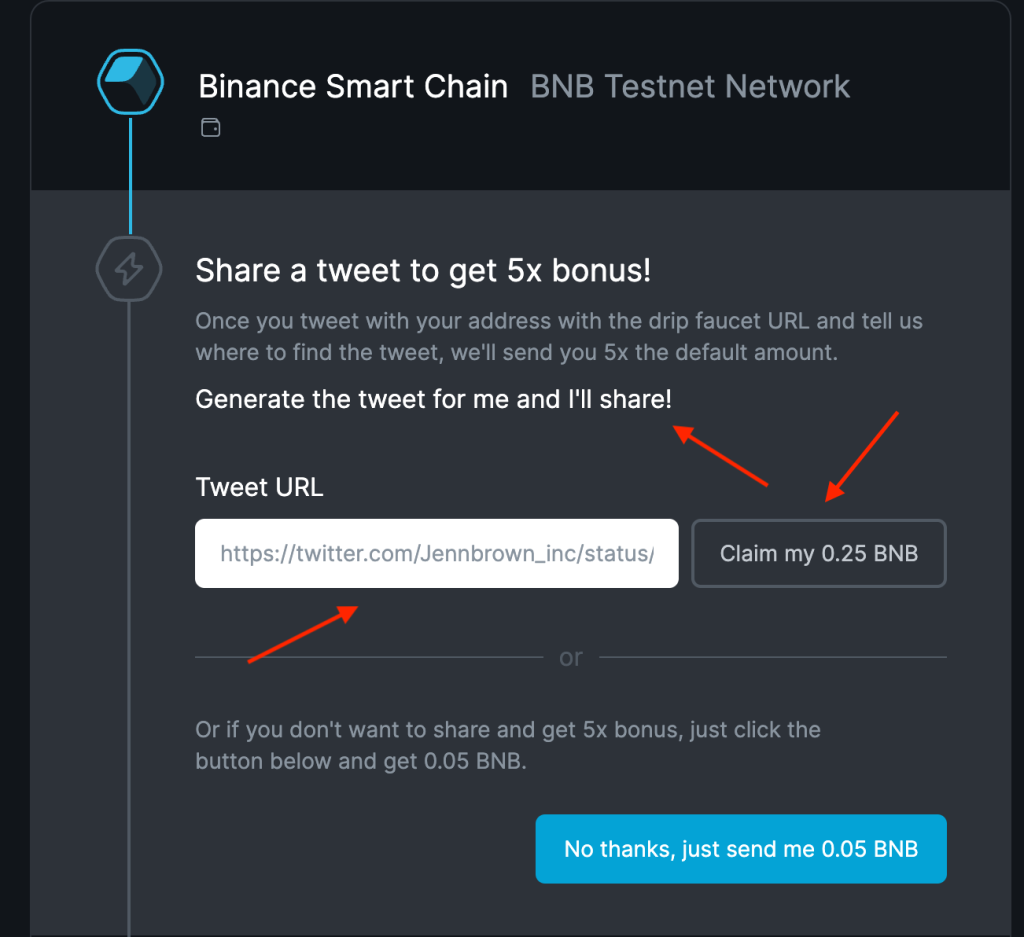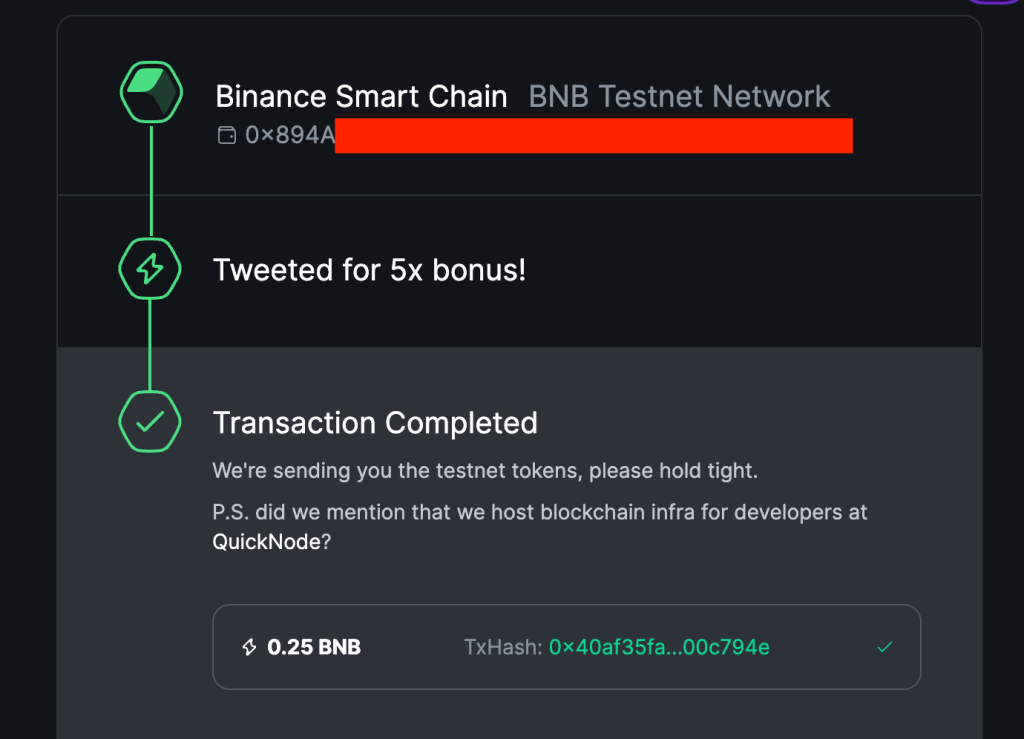 Let's go to bridge and transfer test BNB tokens to the Combo TestNet network (we will add it later), it is enough to transfer 0.1 BNB.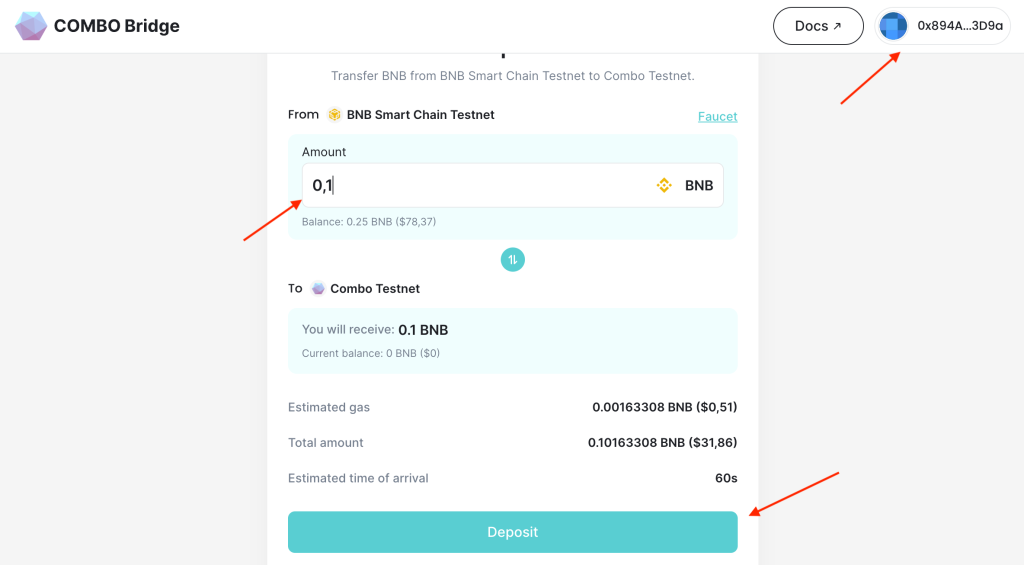 After sending tokens to the Combo network, change the network in your Metamask wallet to another one (for example, to Ethereum) and the bridge will immediately offer you to change the network to Combo, thereby adding a new network to your wallet.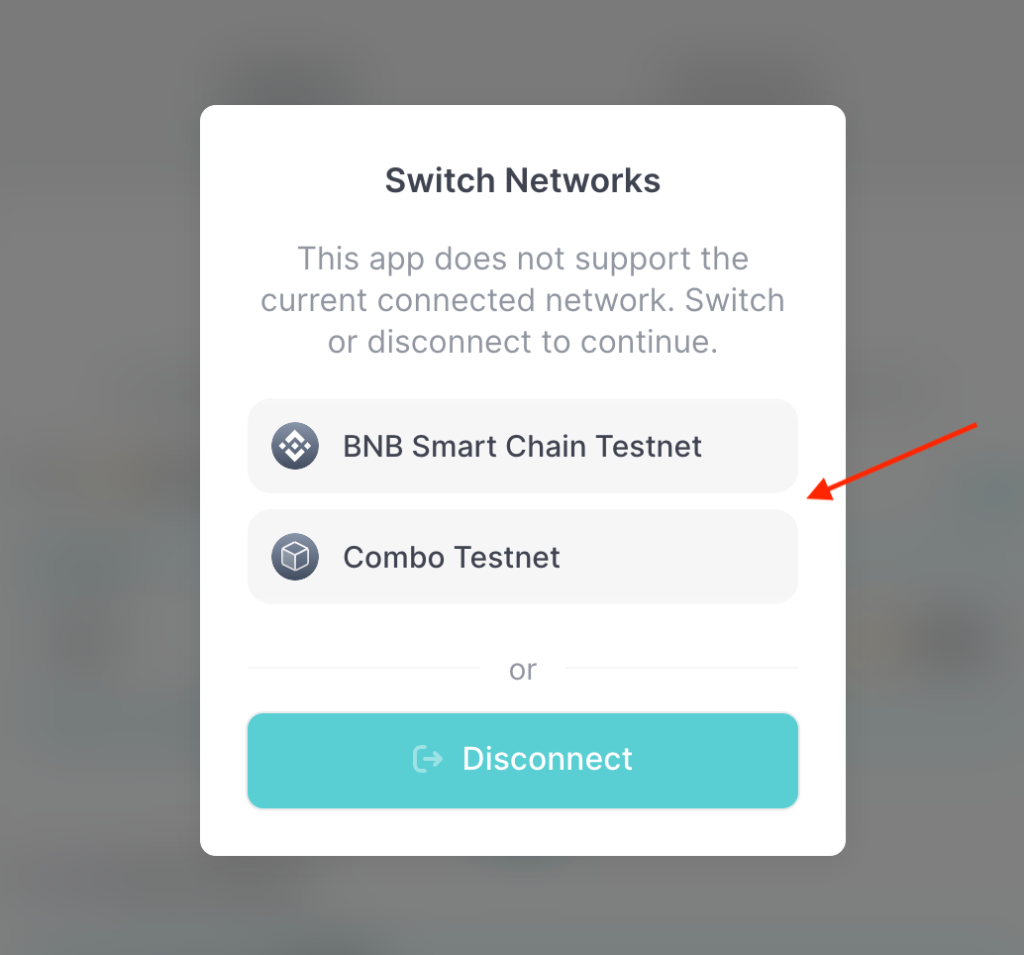 Now let's go to site Combo and pick up NFT in the network BSC Mainnet ( I advise you to always use RPC ANKR ) thus you save your money on commission ( transactions take place from 1 Qwei ). In order to pick up NFT, you need to subscribe to Twitter and telegrams, you can skip telegrams, just click the button on the site Join and you will be counted.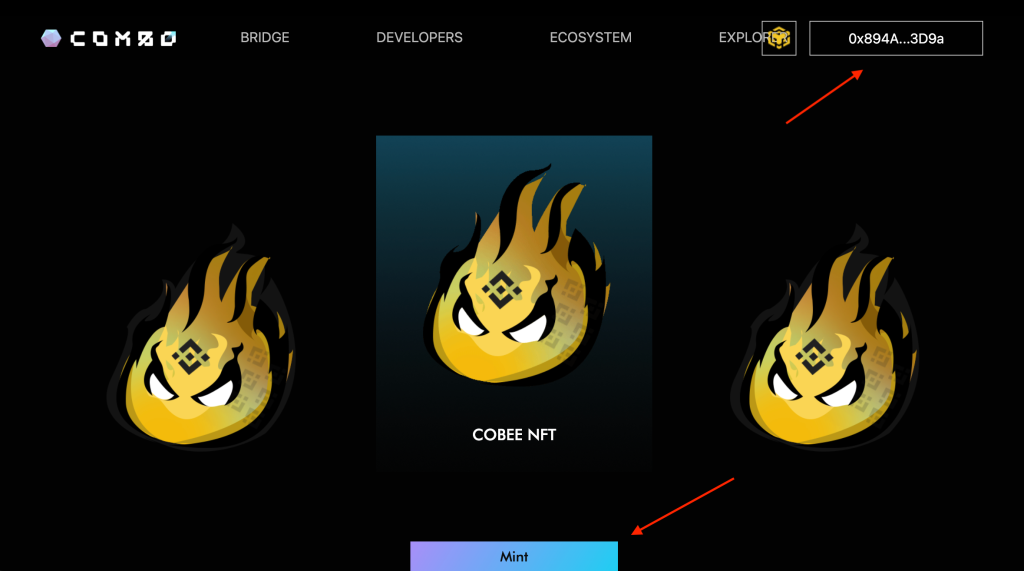 After a successful NFT mint, go to ZkBridge ( Polyhedra ) to the NFT section and connect your wallet to the BSC Mainnet network. Click Import my NFT and select NFT Cobee, which we minted earlier.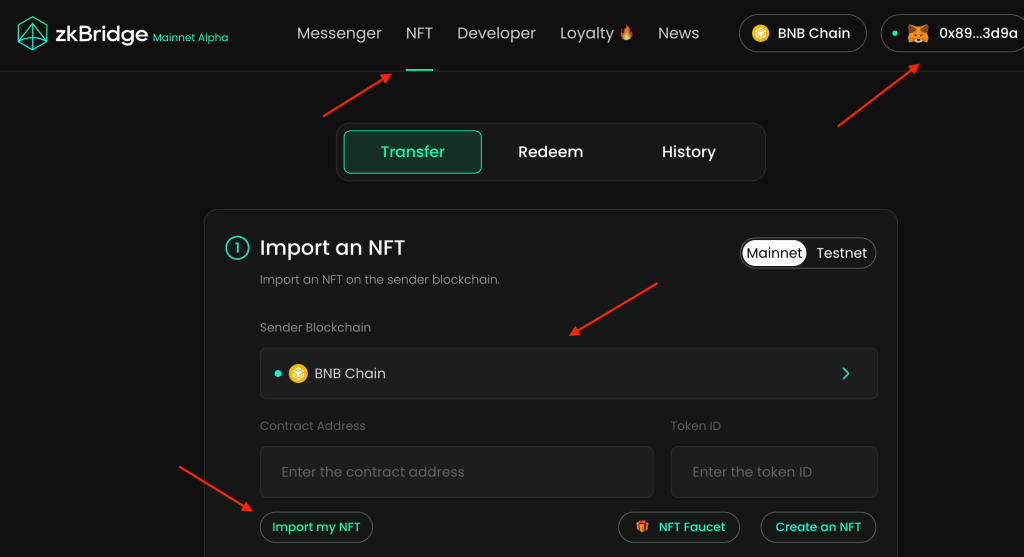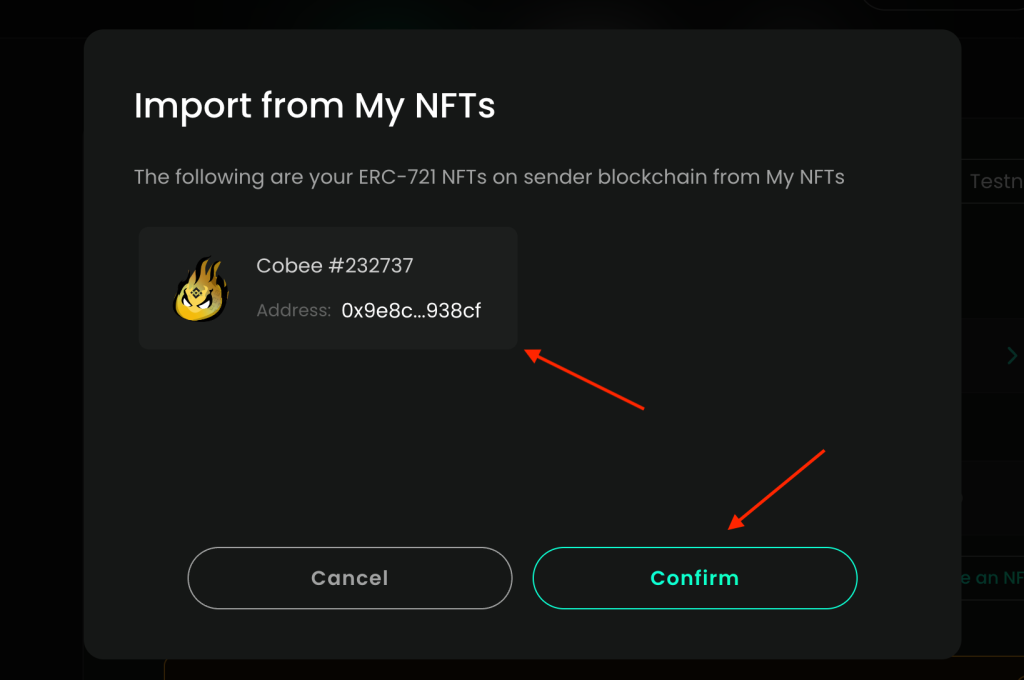 Below, select the Combo Network and click NEXT.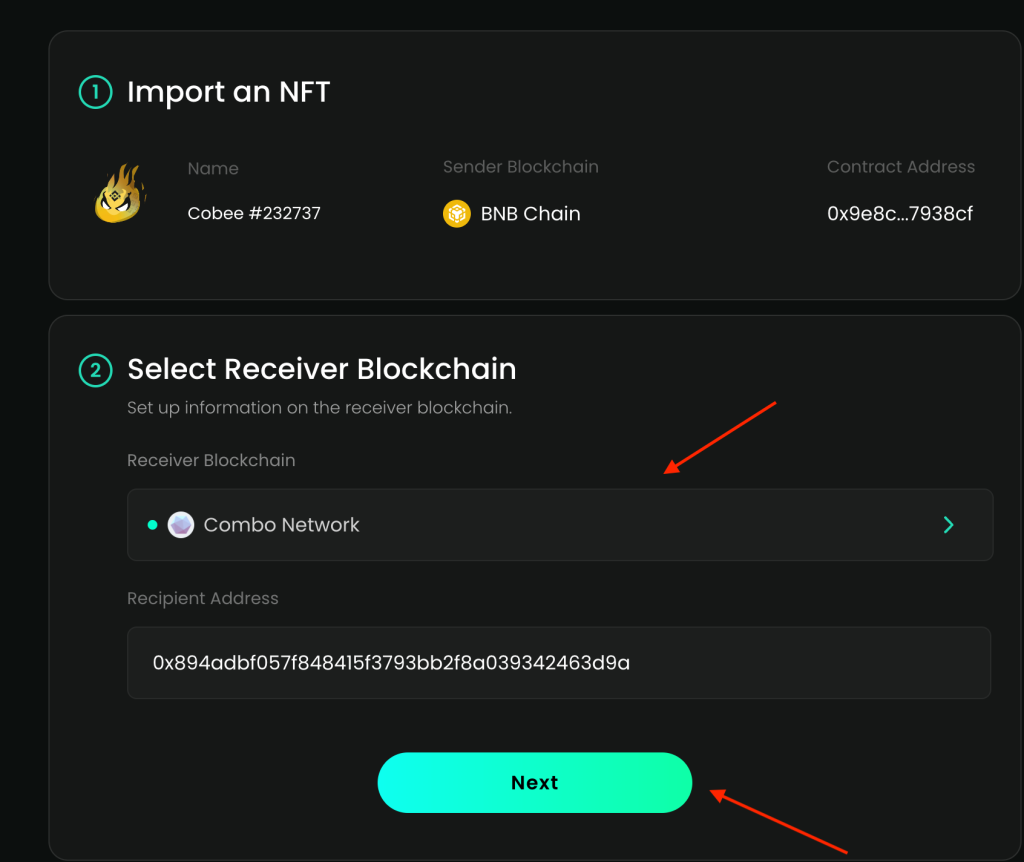 In the next section, click Approved (forget about 1 qwei RPC) and Transfer.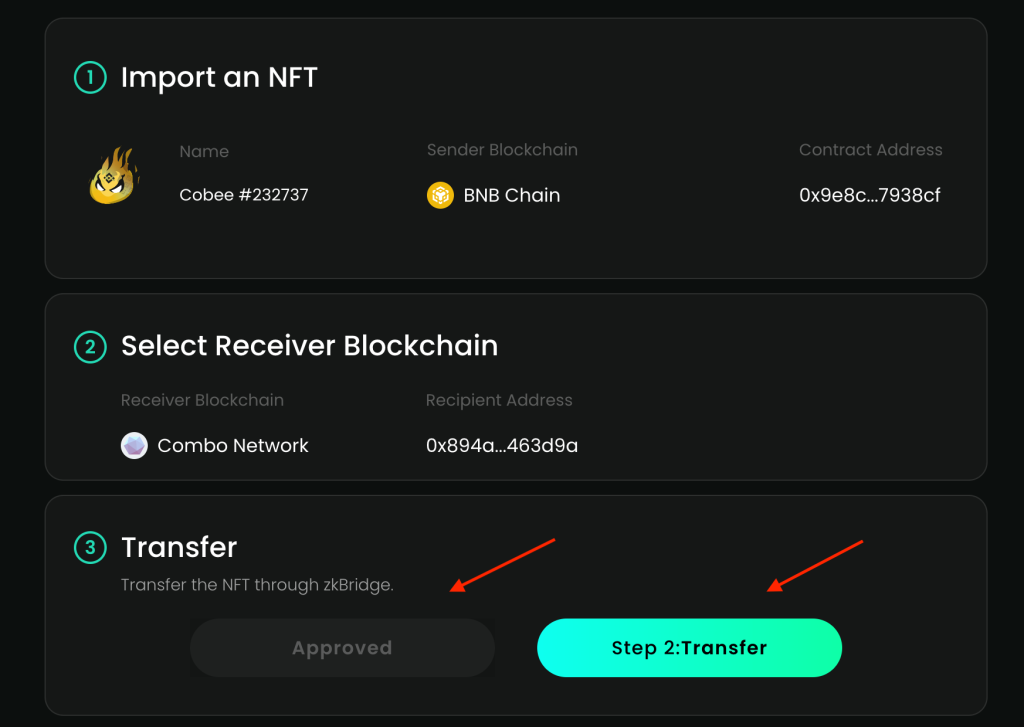 Well, the last item will be Claim NFT in the Combo test network (let me remind you that we have already transferred test tokens + added a network) so click Claim, change the network and confirm the transaction.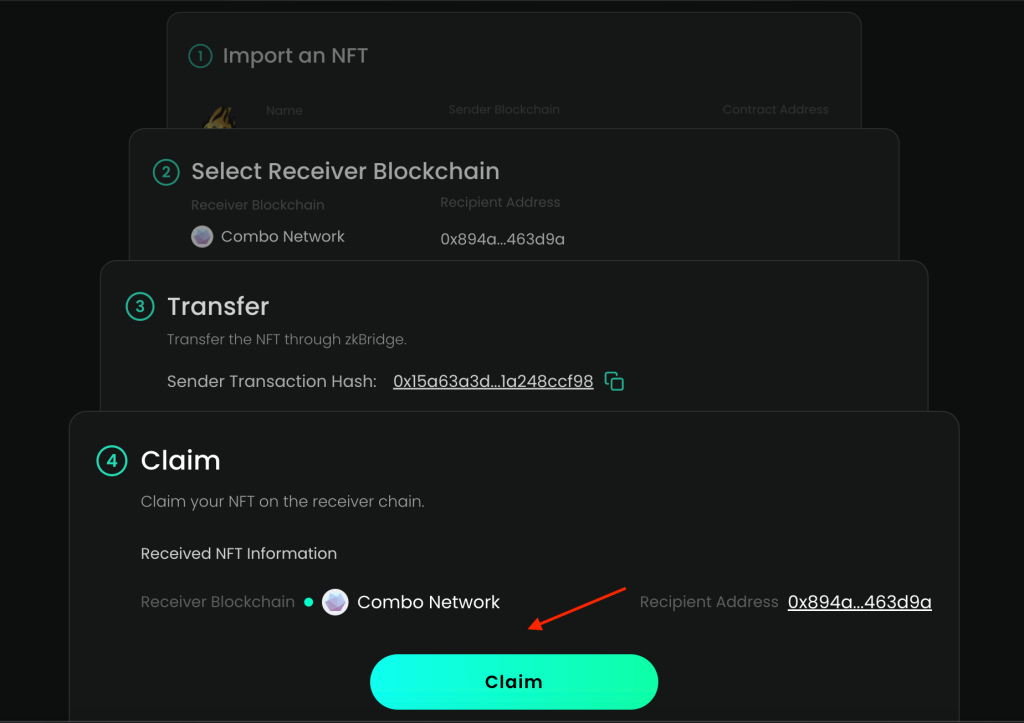 We are waiting for a snapshot of wallets to take XP to Galaxy, but we will talk about this later, now we will perform other activities in Polyhedra.
Now we will translate the message across different networks. To do this, on zkBridge in the sections, select Messenger and select it. Be sure to see the screenshot below, in order to do everything correctly, select the mainnet and networks as in the screenshot. After that, click on send a message.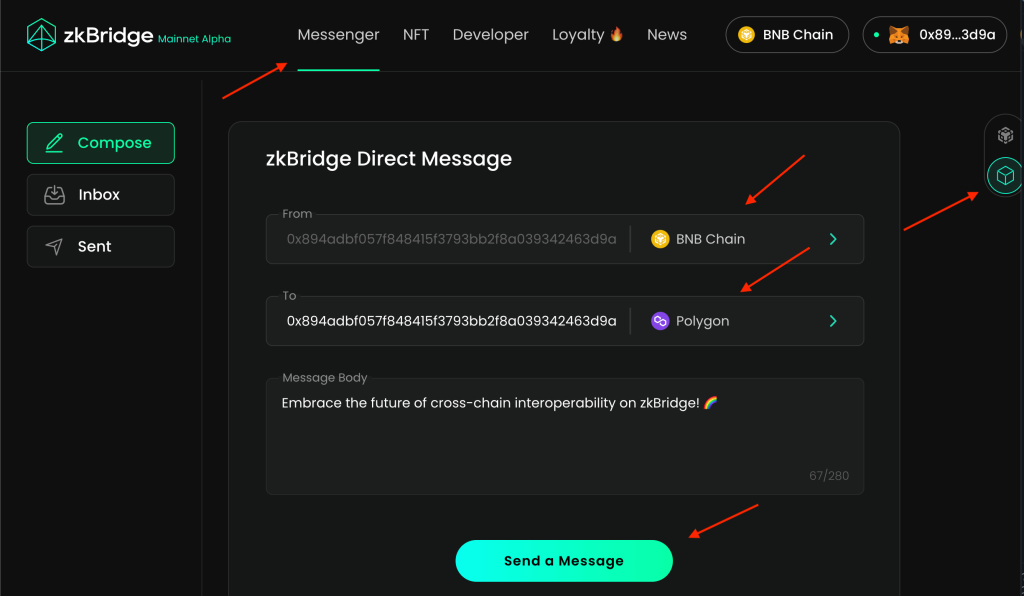 We confirm the transaction and wait for the successful sending of this message.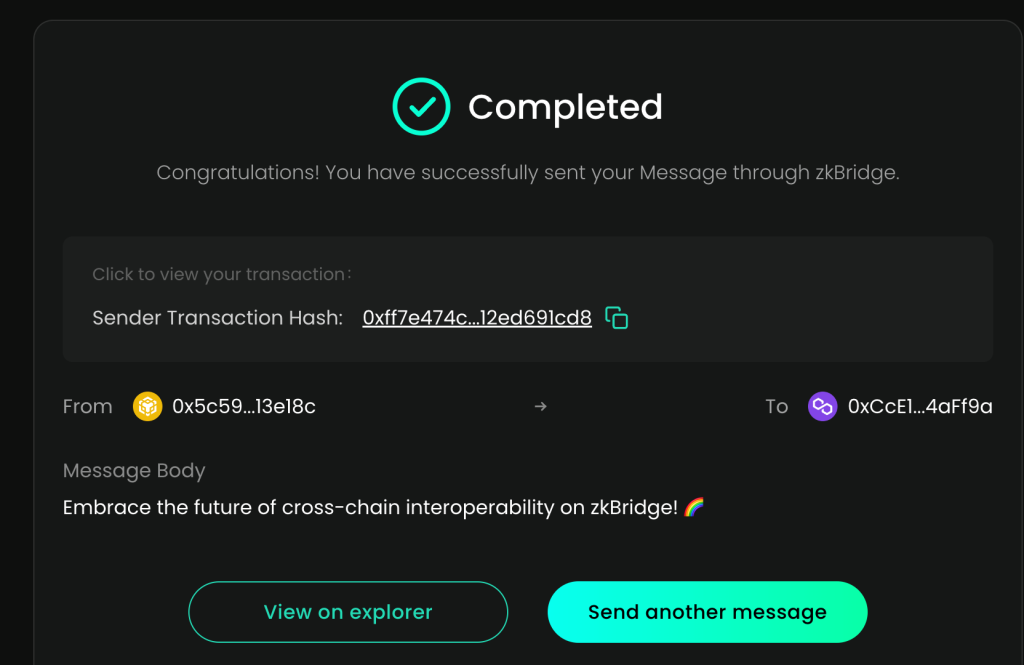 Our next step is to receive NFT in Faucet + transfer to another network in the mainnet. To do this, go to the NFT section, select NFT Faucet and mint NFT to transfer to another network and press zkBridge NFT.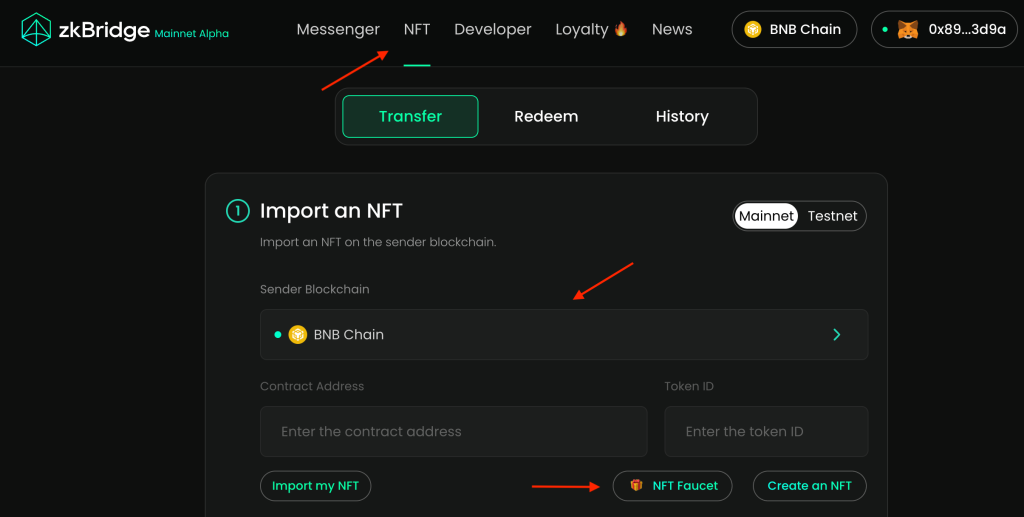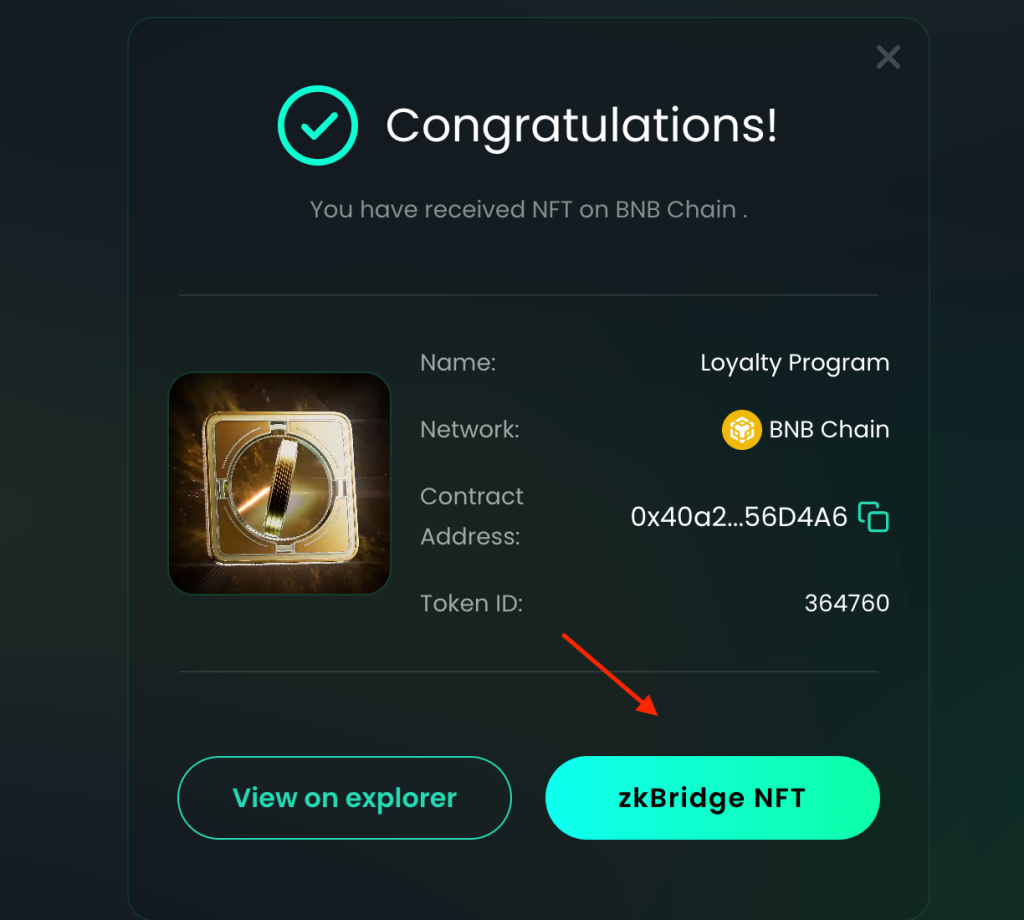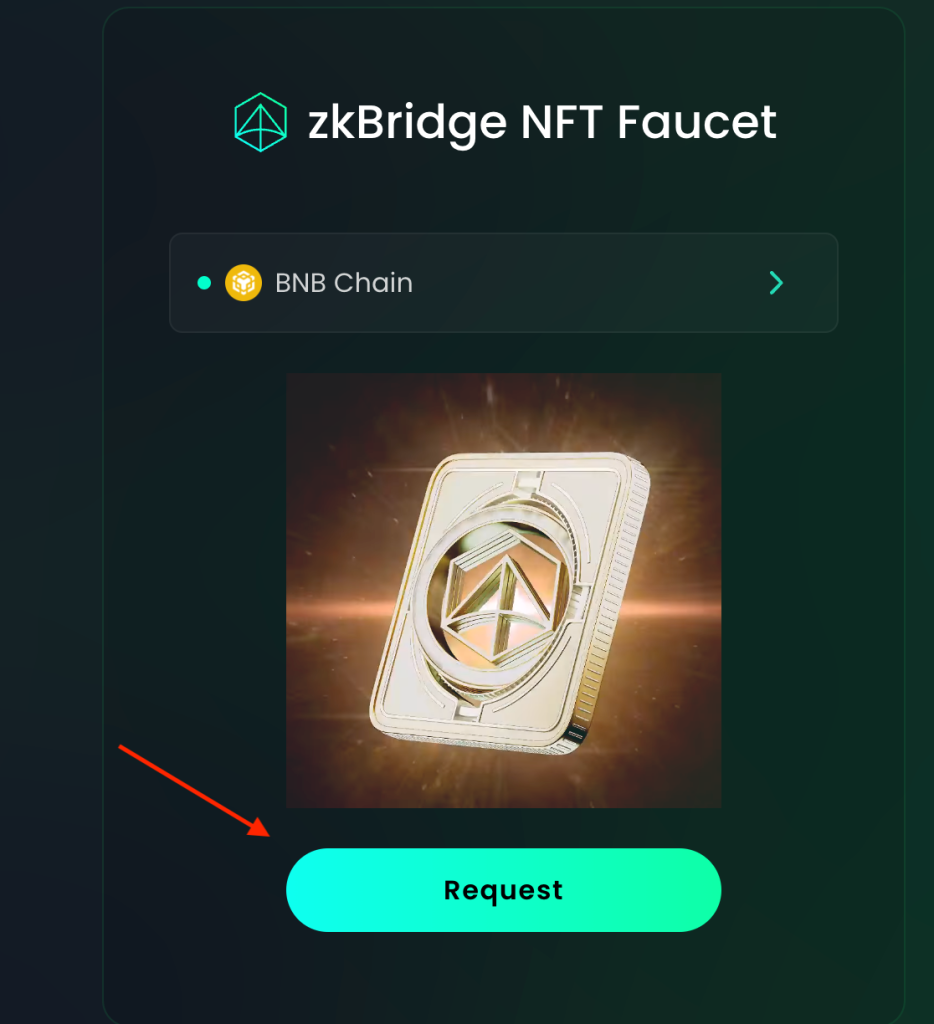 We select the network to which you want to send, in our case Polygon, do Approved And Transfer And we make Claim NFT in the Polygon network.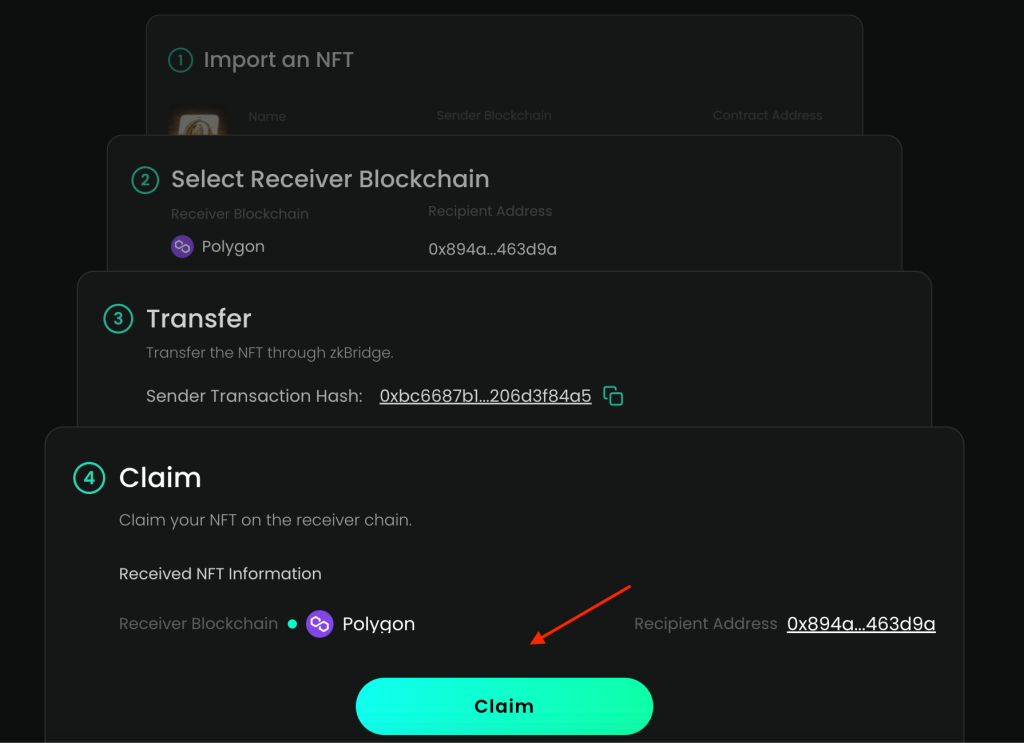 Additions : after a successful claim, you can go to the section History, take a screenshot of your transactions + wallet and send to Polyhedra project discord - this is not necessary, but extra activity will not hurt + earlier in the discord, who joined them in the discord before April, got the role of OG, there may be other roles in the future.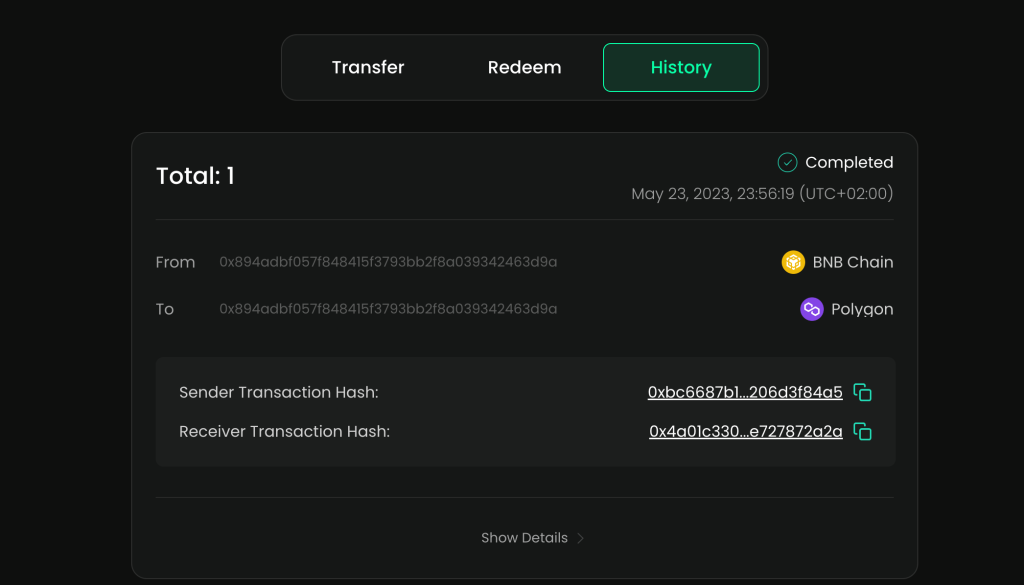 zkBridge Loyalty Program
You are already familiar with a similar company, we regularly carry out activities in Galxe, only with the Linea project. Polyhedra also recently launched its activity on Galxe, where each of you can get points for certain actions. Some tasks are no longer relevant, and some need to wait for a snapshot, you can find more details in galxe, go to link and take points.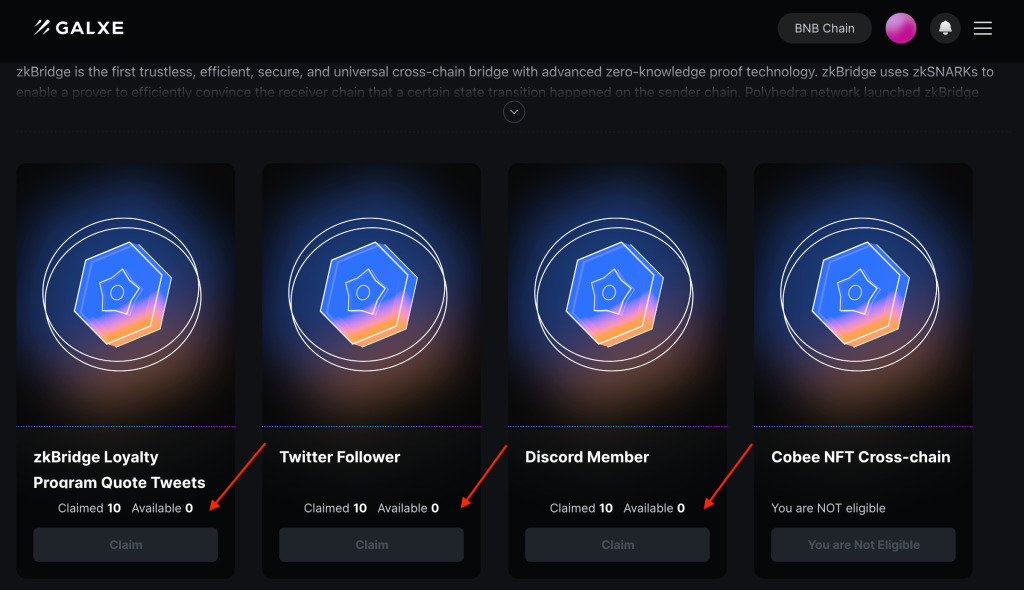 Ambassador program from Polyhedra:
If you have the time and desire, you can apply application for an ambassador program at Polyhedra.
The requirements for ambassadors are as follows: you must be proficient in English and the language in which you maintain your blog / channel, have experience in attracting people and have free time.