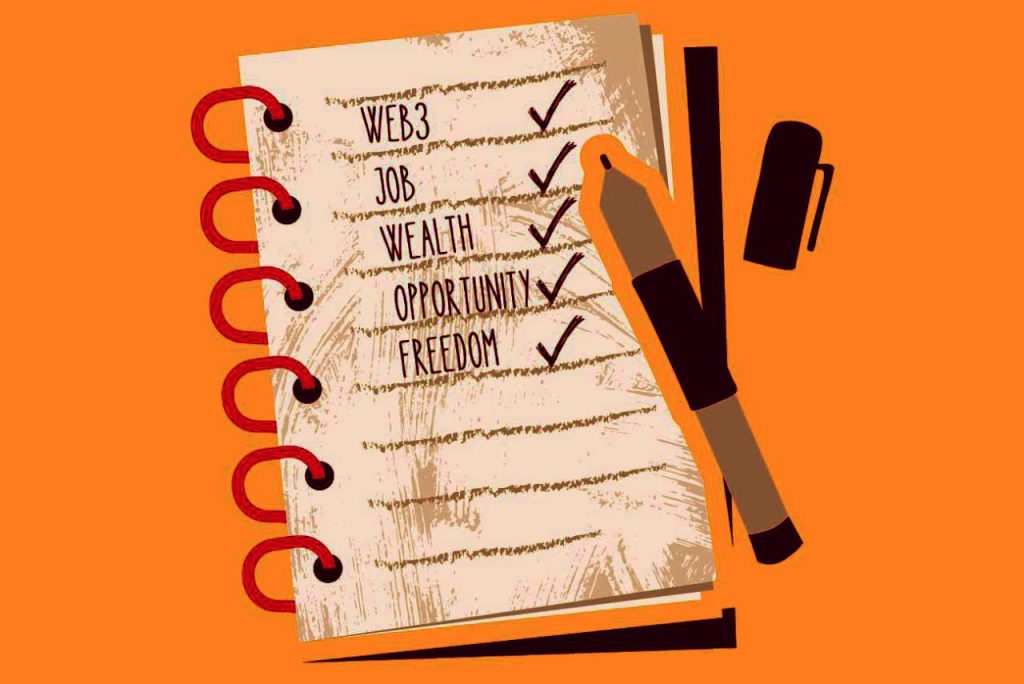 Content Creator - a profession that plays important role in the Web3 industry, contributing variety and quality content, formation communities and ensure interactions between users. Large companies are already massively looking for creators quality content 👀
One tweet that goes viral is worth more than hundreds of alpha callsseen by a handful of members of a community.
INDIVIDUAL SUCCESS STORIES:
▶It only takes two minutes to log in NFT Inspection and see that the people with the highest reach are all content creators without exception. NFT Inspection wasted no time and has provided posts in NFT Inspect Council Elena And Wales, best known for his work in Azuki. What are they known for? That's right, content creation.
▶Kelano.eth in two weeks of work wrote only six threads, overcame the threshold of 1 million Twitter impressions, built a support system, established contacts and received two job offers ghostwriter. You don't have to be overinformed to know that ghostwriters they pay well.
▶Other professions such as collaboration managers, operators and moderators are important too!
But content creation requires a unique and individual approach, as well as the ability to generate original and compelling ideas.
These skills are more complex and take time and practice to develop.
Based thread : Evaneskate