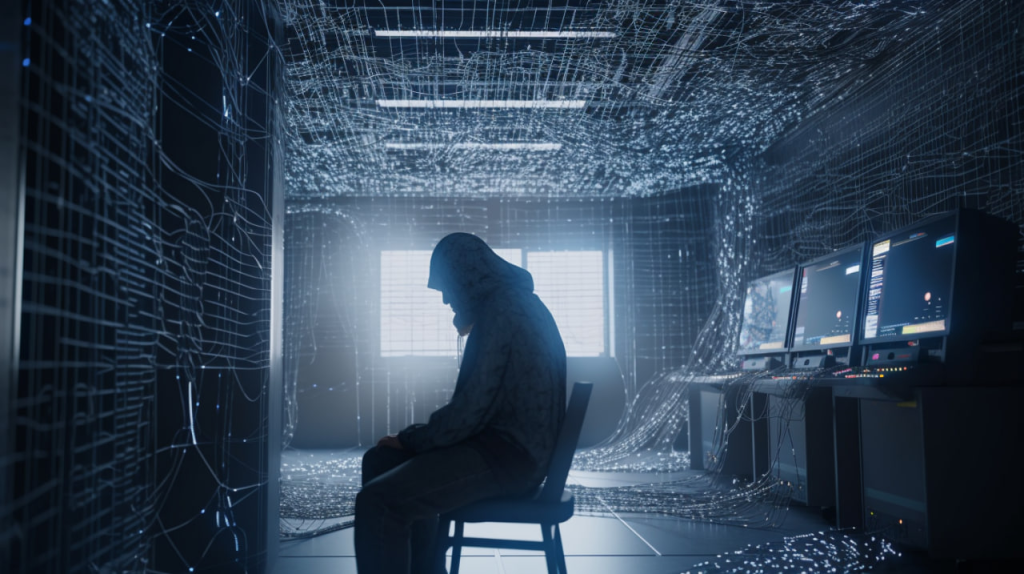 Today we will consider an interesting topic related to multiacking.
1️⃣ How to multiplayer?
2️⃣ Where can I get a Proxy?
3️⃣ What are the pitfalls?
To begin with, I have identified 2 main criteria for multiacking:
1️⃣ Preparation.
2️⃣ Practice.
Consider the first stage "Preparation"
To get started, we need to downloadAntidetect Browser". To date, there are already quite a few similar browsers, but for myself I chose - "Adspower". Why did I choose it? Not the most popularDolphin Anty". I also have Dolphin Alpha, but recently there was such information that it hacked, and those who used this browser withdrew all funds from the exchange. I repeat: from exchanges, not with wallets.
Register an account Adspower. After, we confirm by mail and thereby activate it.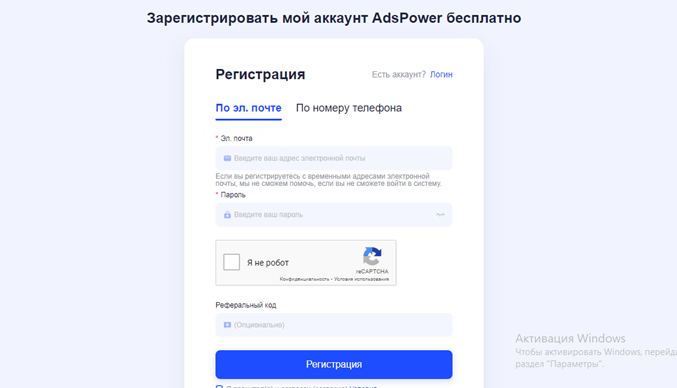 After registration, you need to download the program.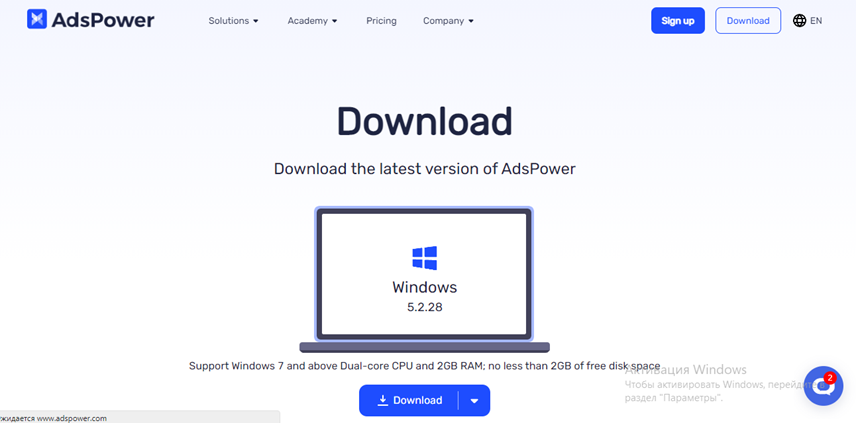 After we have downloaded and installed, you need to log into your account and create our first user.
How to create a user?
In the field "Name" we write for example: 1 account. Continue without change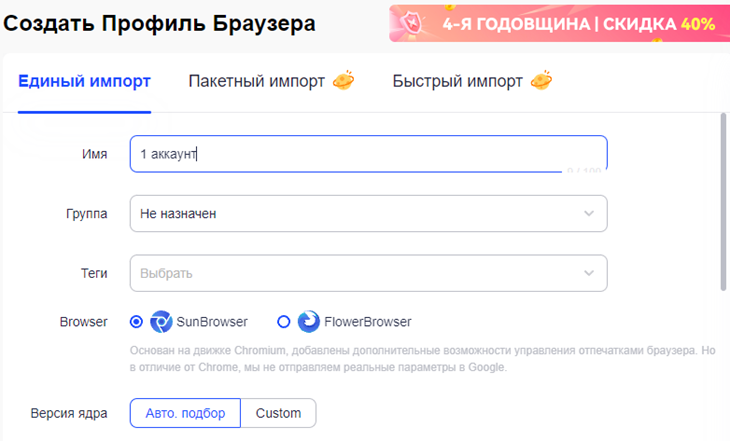 In the system field, select the OS that you currently have installed on your computer.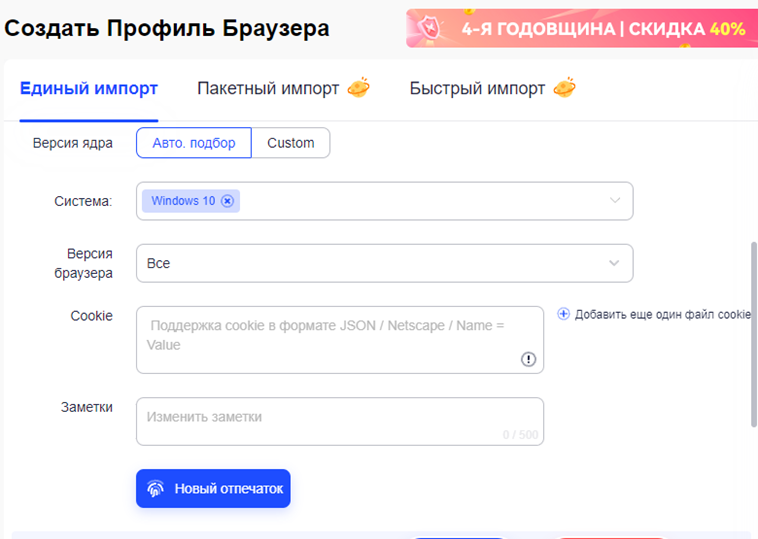 We reach the proxy tab. I order a proxy from this service "ProxyLine", this is a good service, you can pay with a Qiwi wallet, card and crypto.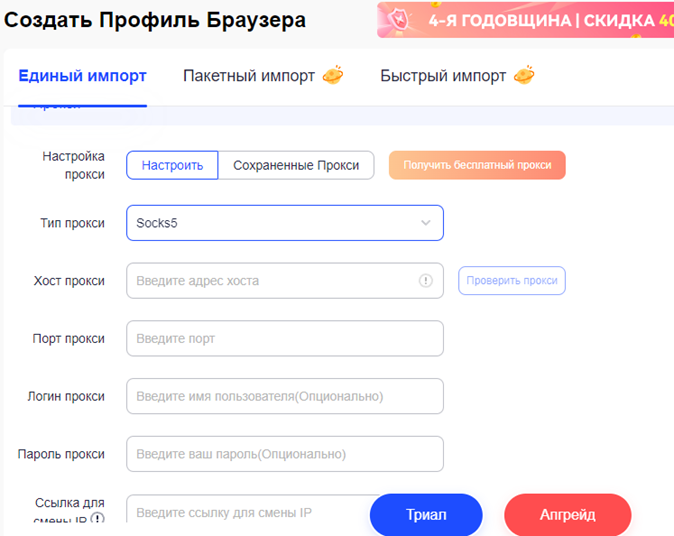 How to create a proxy?
Register an account: we leave the mail and the password comes to the mail.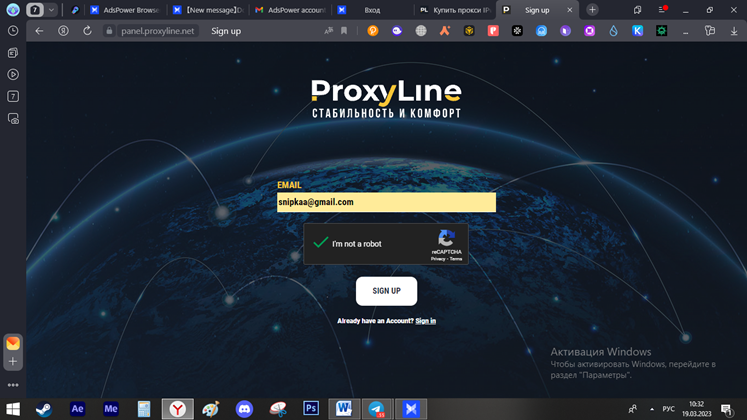 Next, you need Log in to your account and top up your balance.
For 1 proxy for 30 days, you need approximately 1.44$.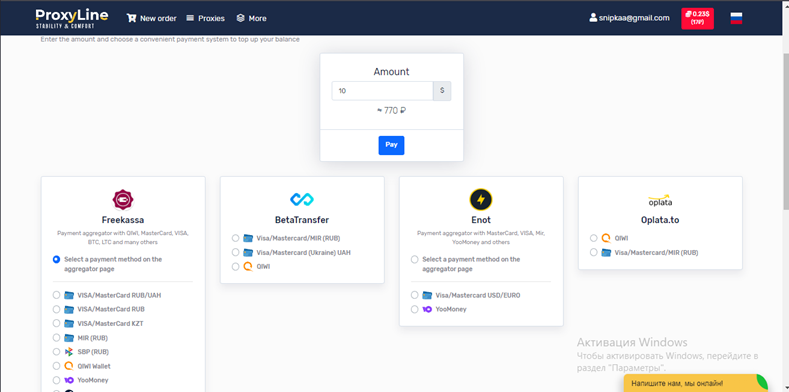 Next, you need to place an order: new order
type: Dedicated
IP version:IP4
Country: You can take whatever you want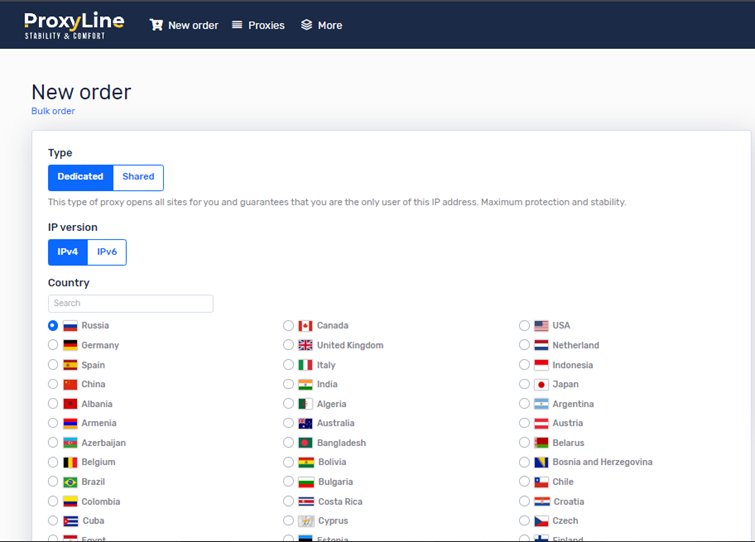 Quantity: here you can select the region from which you will enter
period: For how many days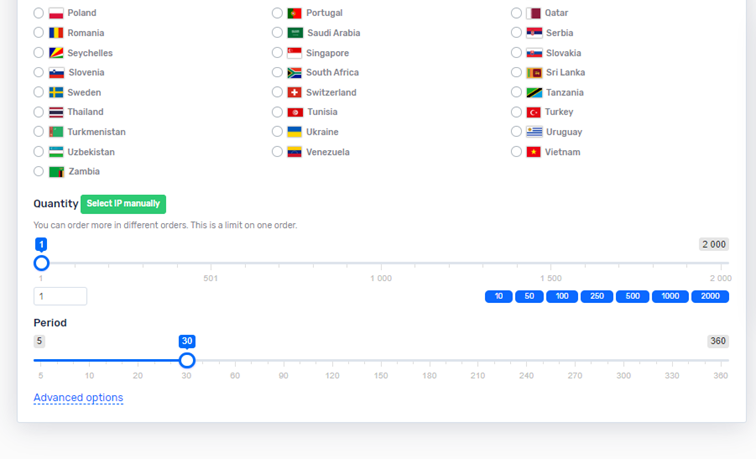 After creation, the service gives us ip, port, username and password. This data must be entered in our antidetect browser "Adspower» proxy type Socks5.

Hooray, we created our first account!
Service "Adspower» free gives create only 2 users, then it is necessary pay the fare.
List of tariffs provided by the service: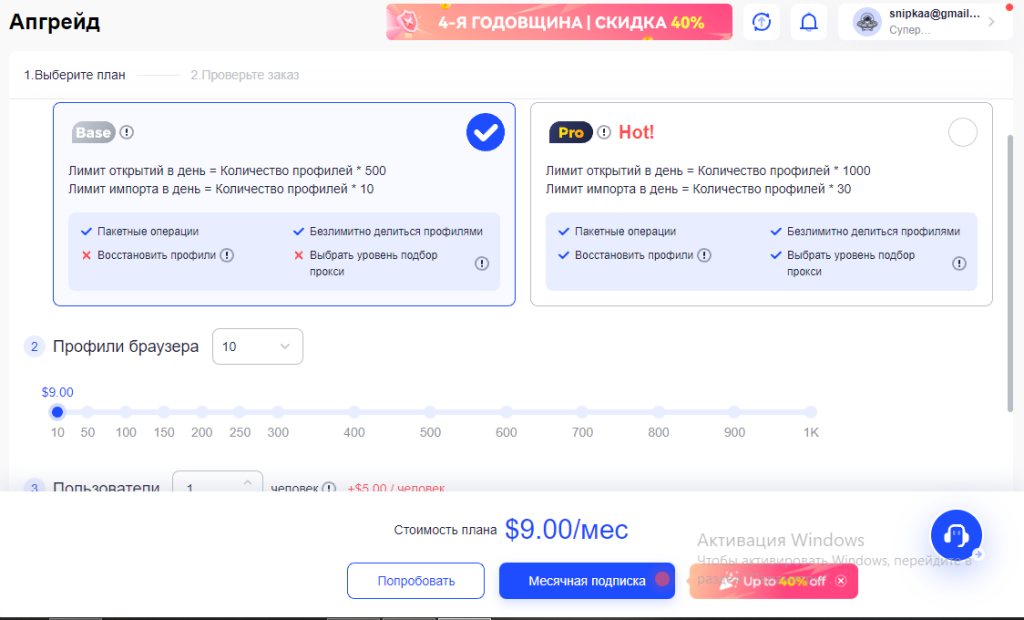 After creating an account, we go to our profile. The browser opens. This is a pure browser and we need to install the wallet first metamask.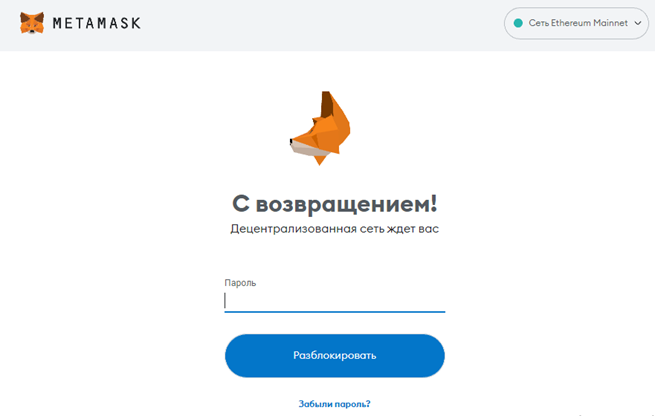 Of course, this is enough for simple testnets, but this is not enough for retro drops. Now you and I have become real multiacckers, and now we will become drop hunters.
And for this, we highlight 3 rules of a good drop hunter:
1️⃣ We warm up the wallet.
2️⃣ We always use the MIXER
3️⃣ Wallet balance
And let's take a look at the notion SYSTEM.
SYSTEM, in this context, will be that project, whatever it is (for example zkSync, Arbitrum, optimism and others), on which we will test the platform (breeches, svapolki, platform test, etc.).
Rule 1 - warm up the wallet:
In order to warm up the wallet, you need to swap in projects such as: Uniswap, Zapper, 1Inch, etc. We swap approximately 4-6 transactions per week. This is necessary in order to warm up the wallet and the system that will check this KNEW that YOU are not a multiacker, but a real person. As a rule, empty wallets, in practice, will not be taken into account by the "system". Therefore, we stuff the volume in the wallet, approximately, 1000$. This can be done more than once, but several times, for example, by 500$, or 250$.
Rule 2 - use a mixer.
When you create a new wallet, in no case replenish from your main, test wallets, but replenish ONLY from the EXCHANGE. Why? Because when you replenish from the exchange, they cannot track you down, and when you replenish from your wallets (metamask) they can track you down. This can be easily verified with services such as: breadcrumbs And ethtective. Therefore, we replenish only from the stock exchange and send funds back also in the stock market.
Rule 3 - wallet balance.
There should always be some funds in the wallet. Example with Arbitrum. The condition of the drop was what should be on the balance 0.005eth.
As soon as all the rules have been met, only after that we do retroactivities.
What are these rules for? In order to increase your chance and the size of the future drop.
All xes!