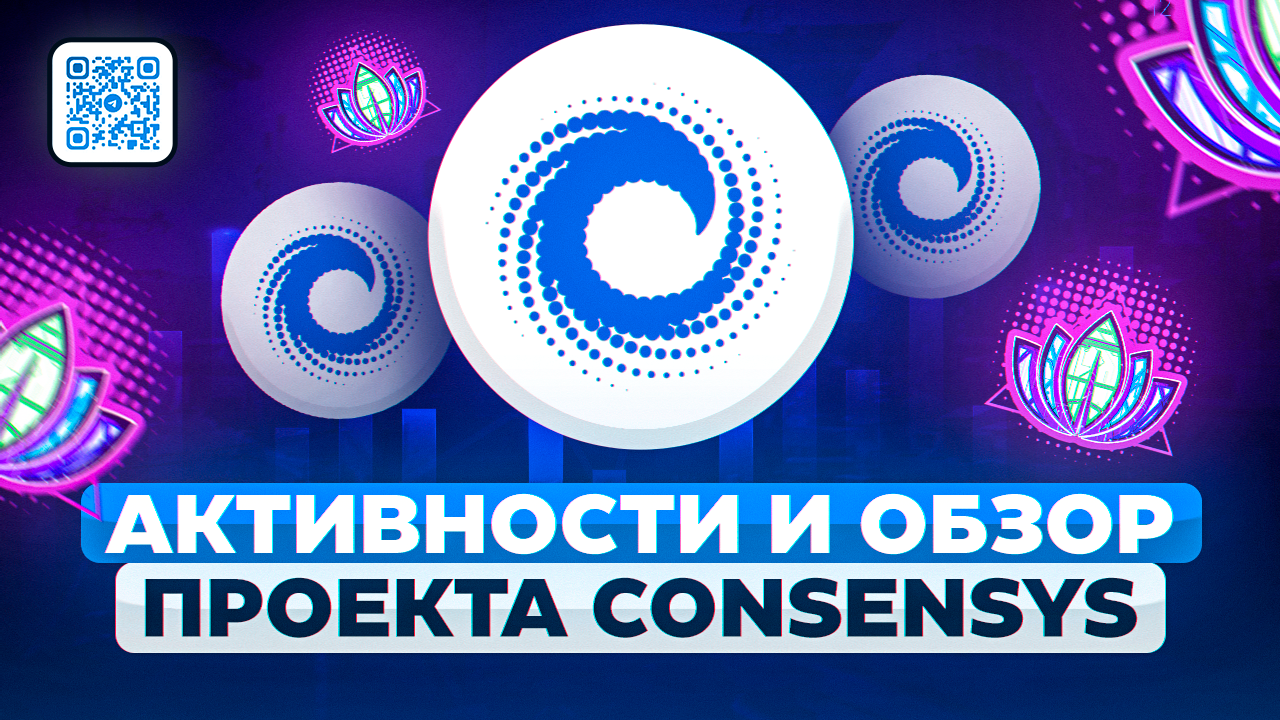 Consensys is a leading software development company for the Ethereum blockchain and other dApps software development (MetaMask).
"Activities and an overview of the Consensys project".
ConsenSys raised a huge amount of money from companies, namely $725 million from: ParaFi Capital, Electric Capital, The Spartan, Dragonfly, MasterCard, JPMorgan Chase and more.
❗If you are a lucky person and received a lucky letter to pass the ConsenSys closed testnet, then this post is just for you!
In this video we'll cover:
— What is the Consensys project?
- Registration + adding the Consensys network.
— Getting test tokens.
— Closed testnet.
- Deploy contract using Remix . The file is here!
Social network: Twitter Discord Website

#consensys #activities #Ethereum #MetaMask #testnet