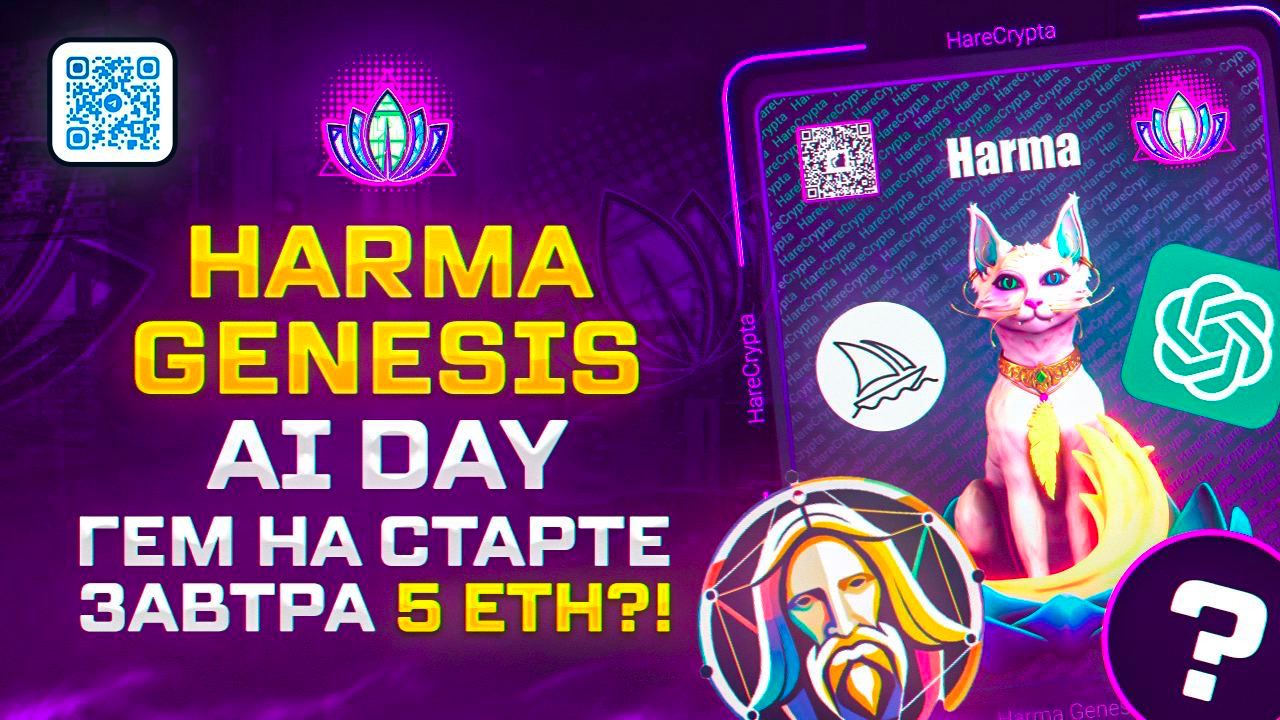 Many already know that the Russian community HARECRYPTA has launched the HARMA GENESIS collection!
Popularity as a community HARECRYPTA, and collections HARMA GENESIS develops very organically! This important community rule is based on attracting people who are not only interested in making money, but also those who want to develop and realize themselves in the field of crypto and WEB-3!
Owners HARMA GENESIS - these are mostly people who left their mark and a part of themselves in the development of the community!
Therefore, it is for them that a cool utility program has been developed and continues to be developed!
Now HARMA GENESIS can be purchased open sea And ProOpensea!
How can you still use the new utilities when Harma has already been minted?
1. Go to Discord HARECRYPTA and in the tab #verify-harma verify NFT HARMA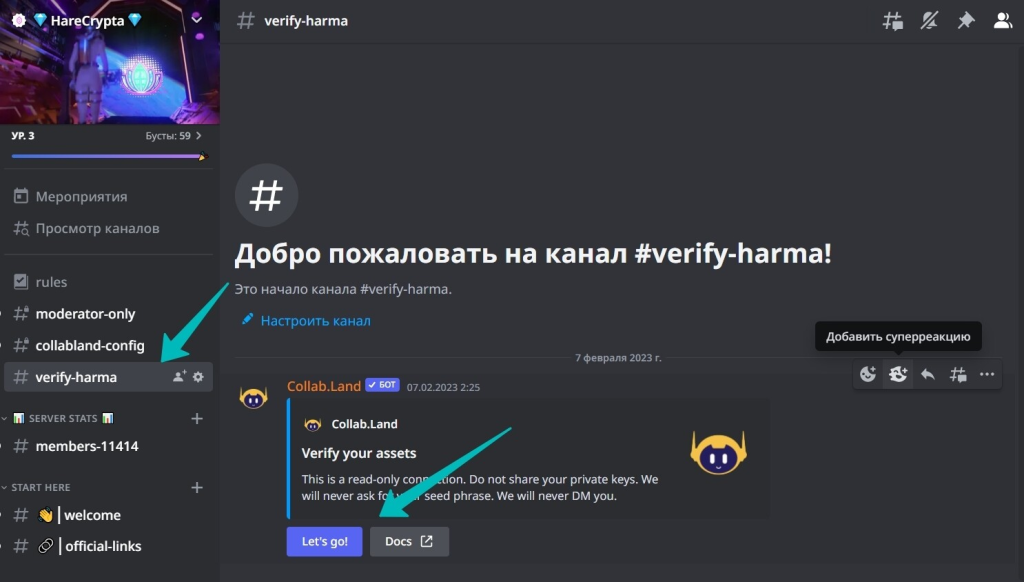 2. This way we get the role of "Harma Genesis" and access to the new HARMA channel!

At the time of writing, the following perks are available to us:
— closed voice chat
— latest up-to-date news about the crypt, alpha info on projects
- free access to the paid version AI-Midjourhey (versions are regularly updated)
- free access to the paid version GPTCHAT (versions are regularly updated)
- priority and prizes for AMA
- there is also a tab #suggestions where you can leave your wishes and suggestions! The community will always listen and consider all proposals, there is no doubt about it!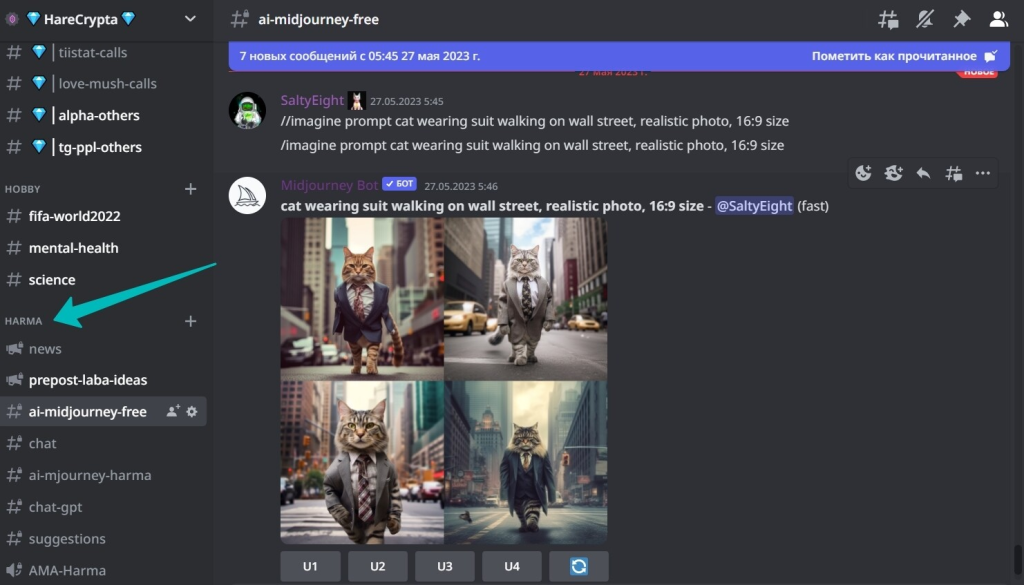 What goodies are planned for the future?
- a faucet for receiving test tokens (for example, Goerli)
- access to the paid version AI Leonardo and other AI tools!
— discounts for top merch HARECRYPTA
- order for Twitter raids
— token HARECRYPTA
- satellite? Harradio?
- in any case, it is already clear that the team is charged and further more!
We see that possession NFTs HARMA GENESIS this is not just another scam, but a very privileged opportunity! She will not hang out like a dummy on her wallet!
HARMA GENESIS shows that you are part of a promising growing community! You get a lot of cool, useful and relevant utilities! And get even more! While this collection is on the market - you need to purchase!
On the bear NFT HARMA GENESIS is gold, and on the bull it will be priceless!