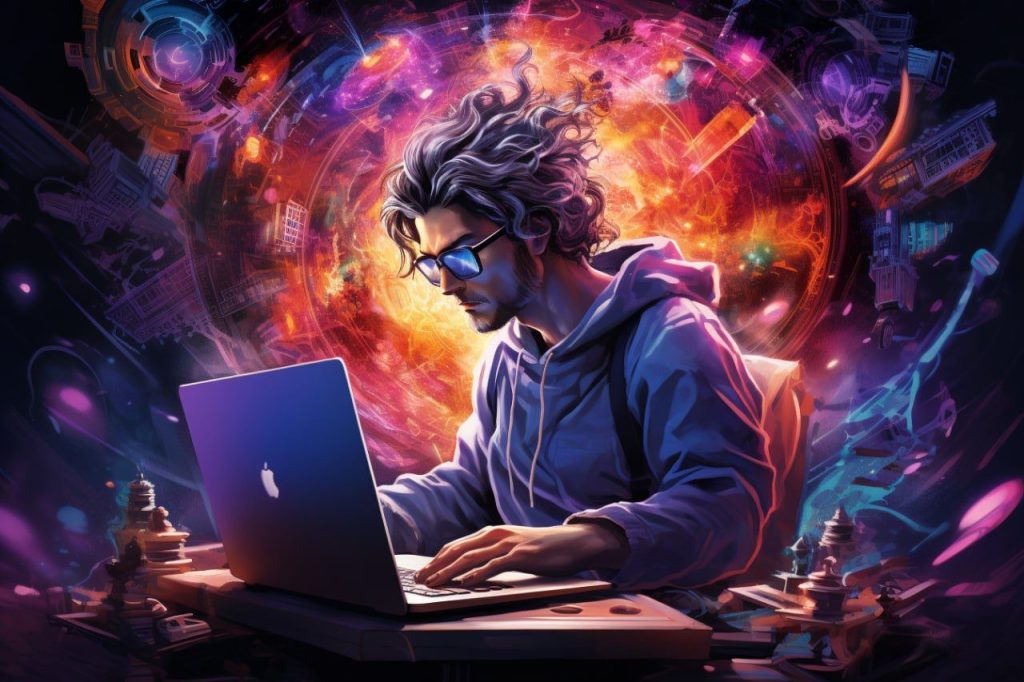 Optimize your workflows with a browser extension based on ChatGPT — Merlin .
On Twitter project signed by a small number of subscribers. However, among them are:
▫ Jon Oringer , billionaire businessman and founder Shutterstock ;
▫ Jason Nelson , journalist Decrypt ;
▫ Ingrid Sia , head of marketing department Nansen .
WHAT TO DO?
1. Download extension for your browser (available for Chrome);
2. Register account ;
3. Use command CTRL/CMD + M.
WHAT CAN YOU DO?
Merlin offers powerful feature set, which can help make your browsing experience easier and streamline your workflow. One standout feature is the ChatGPT integration, which allows you to access AI-generated responses with a simple keyboard shortcut.
Merlin can work with:

🔶 gmail, generates and sends automatic replies to emails;
🔶 LinkedIn, writes posts, summaries and messages;
🔶 YouTube, makes an overview of any video;
🔶 Twitter, generates and publishes original tweets, replies to tweets;
🔶PDF/Docs/articles on the Internet, summarizes and makes a brief overview of any document/article.
Available In all countries and supports 25+ languages
Merlin has free subscription - each user receives 51 free requests every day. There are also tariff plans Merlin Teams And Merlin Pro — starting price from $19 per month.
Whether you're a busy professional, a student, or just looking for ways to save time and streamline your workflow, Merlin is the perfect AI assistant for you.
Author: @evaneskate