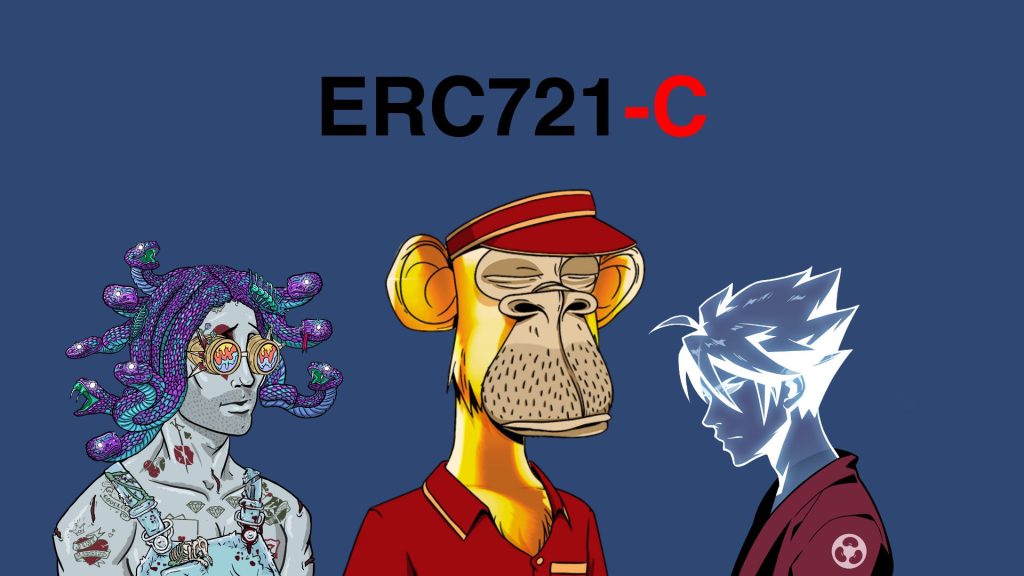 Now you can give royalties to 100% holders and completely stop Blur And open sea from setting royalties at the level 0%.


Why should you be interested in this new kind of NFT (ERC721-C)?
Royalty has long been known to be in a bad state:
— Traders did not want to pay them
— Marketplaces didn't think about it
— Many founders/artists have stopped creating without them

Here is one thing you may not want to accept -
We need royalties.

Nobody wants to pay 12% on every NFT transaction (3-5% is fine).
But we need creators to have an incentive for creativity, otherwise why all this?
So let's discuss a solution that better aligns the incentives of creators and holders.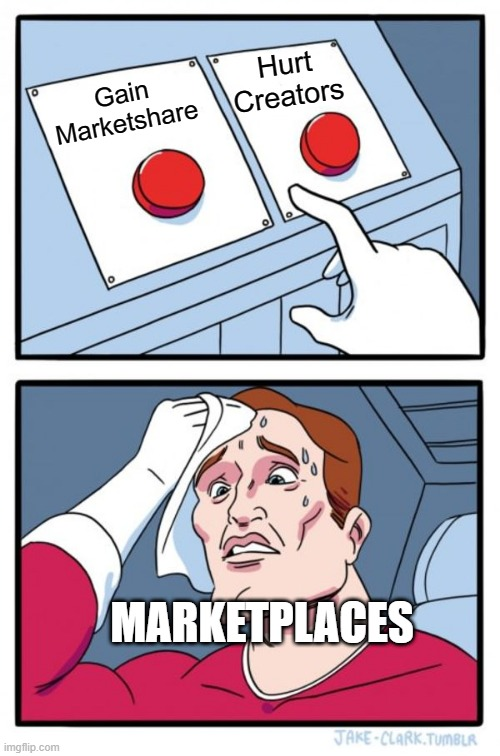 limit break And Gabriel Leydon recently released ERC721-C.
This is an update designed to benefit creators (and holders).
Mainly by providing authors with more opportunities on marketplaces.
For example: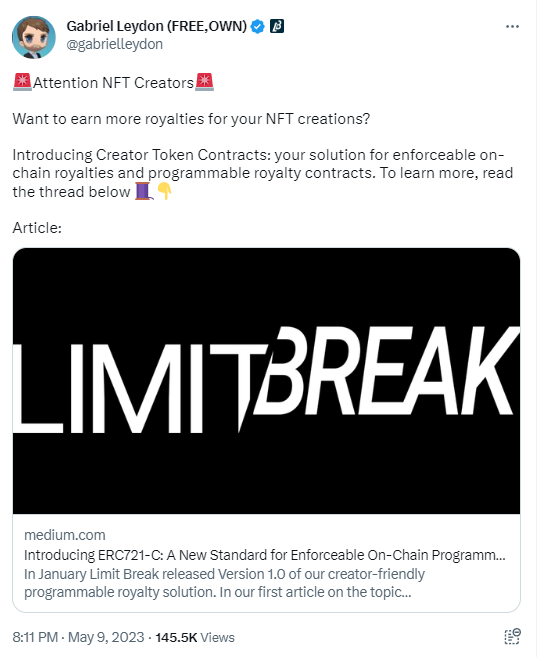 There are 3 major improvements over NFTs that we know and love:
1. Royalties are now on-chain (OS and Blur cannot set them to 0)
2. Creators can better influence where their tokens are traded
3. Royalty is now programmable (that's where it gets good)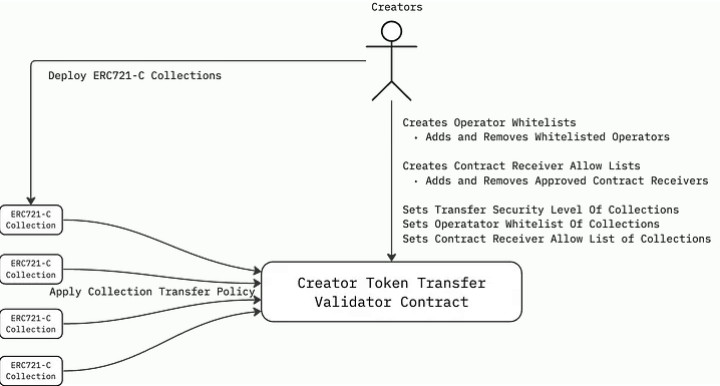 Program royalty? What does it mean?

Simply put, this means that you can set new rules for where, when and how royalties are paid.
Examples:
Mint is a risk, especially now.
Want to reward your buyers who pay per minute?
Now you can:

Give them royalties on their first 10 sales
Set royalties at 0% if NFTs are traded at mint
Give them 1-100% of future NFT royalties they've minted.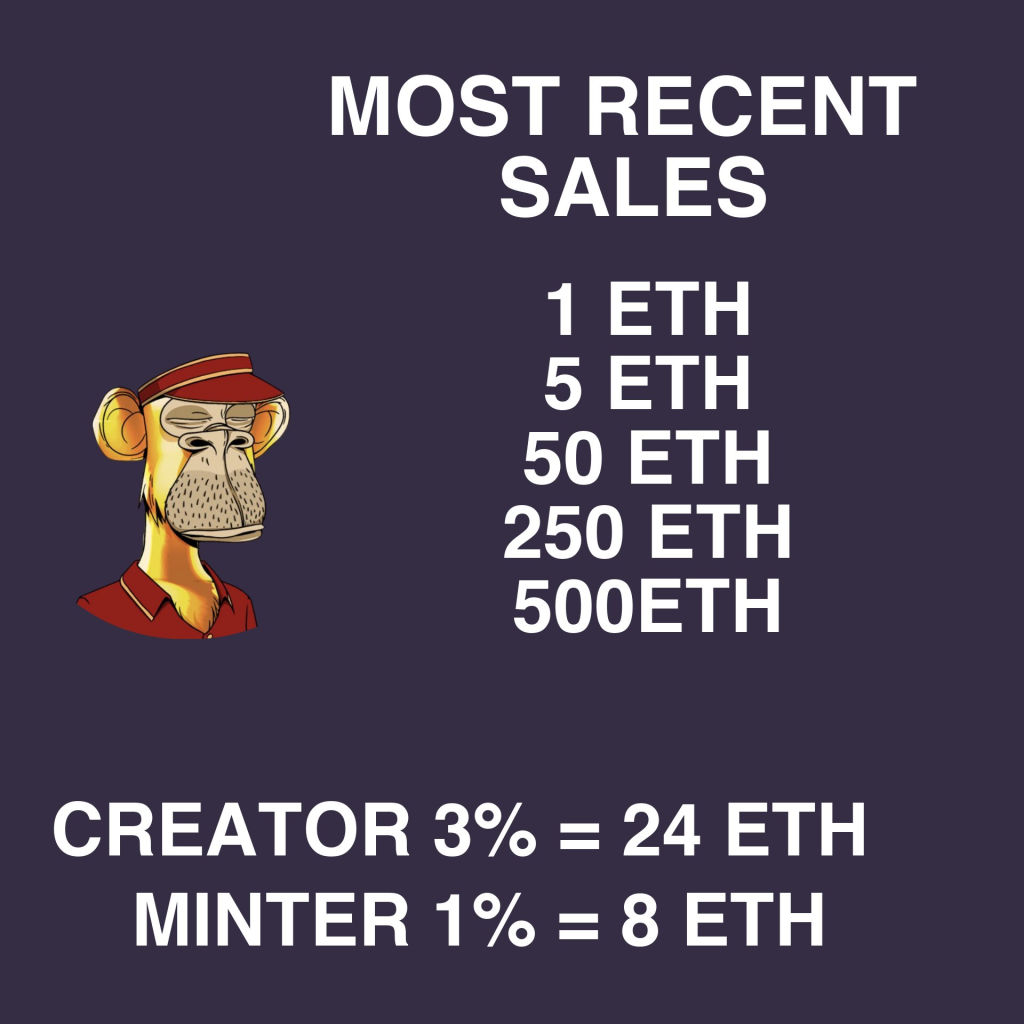 Remember the Dookey Dash key that was sold for $1.6M?

Yuga could easily host another similar event with a focus on collaboration:
Organize a team scavenger hunt
Reward Team #1 with NFT 1/1
Give everyone an equal share of the sale price + royalties forever!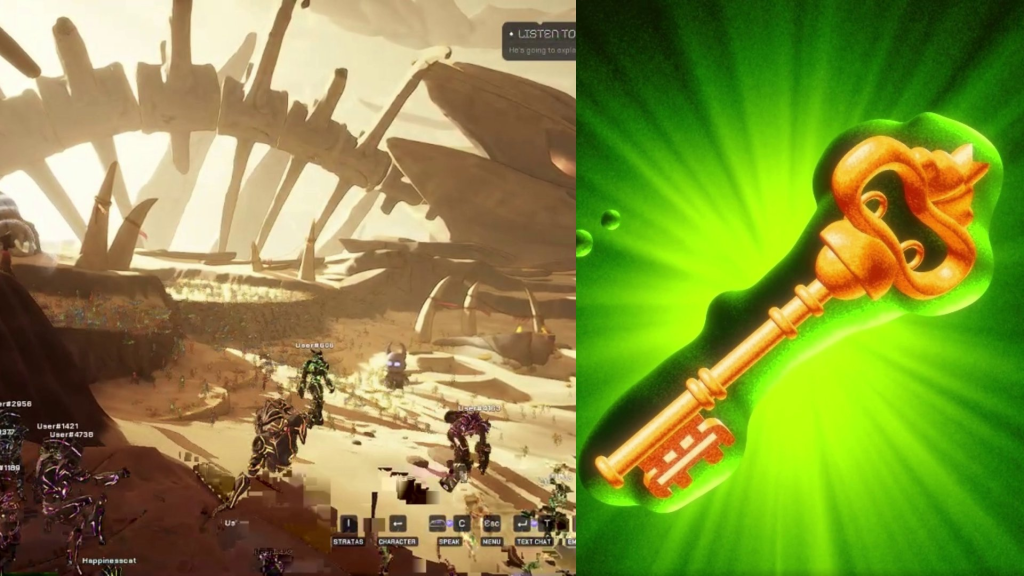 But not all holders are equal:

Some buy to flip or hold silently.
Others buy, turn it into their identity, and fight for your brand every day.
Now you can reward the most valuable members of the community or DAO with % royalties on NFT with certain traits or rarity.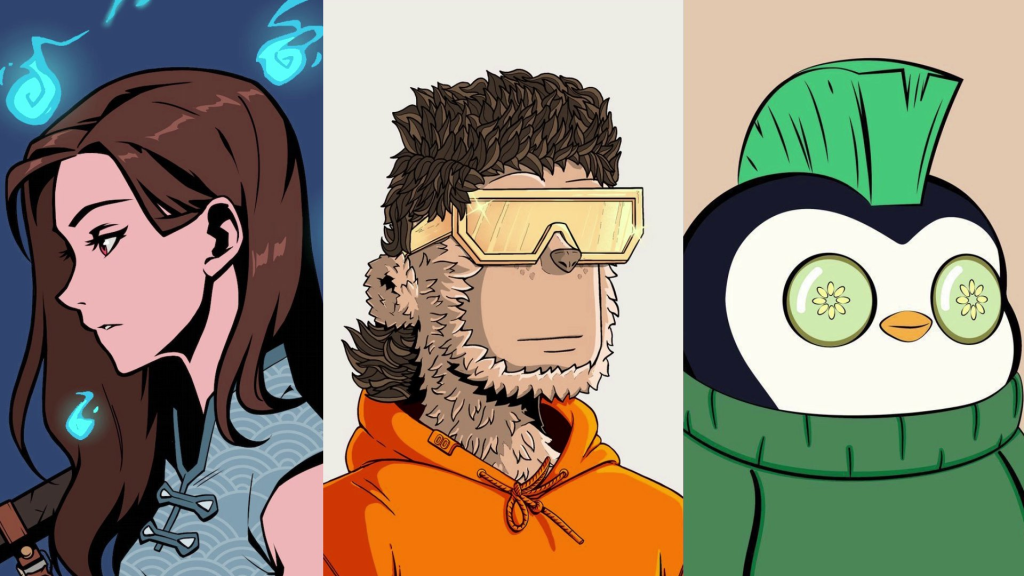 There are three clear reasons why you should want this to be accepted:
You are not so upset about royalties (because you can benefit)
Creators have an incentive to make better NFTs
You can support the project without owning NFT
But here's the catch:
This is not a perfect solution:
It can become very complex if you add too many features.
Projects should consult with their lawyers as this model is new
Marketplaces should be updated to accommodate all new features.
And let's not forget.
The real implementation takes place after we see the "proofs".
Here they can be a collection of NFTs that successfully apply this model.
We may not see the creators use this until
limit break And DigiDaigaku apply it to their collections
But it's much better than what we have.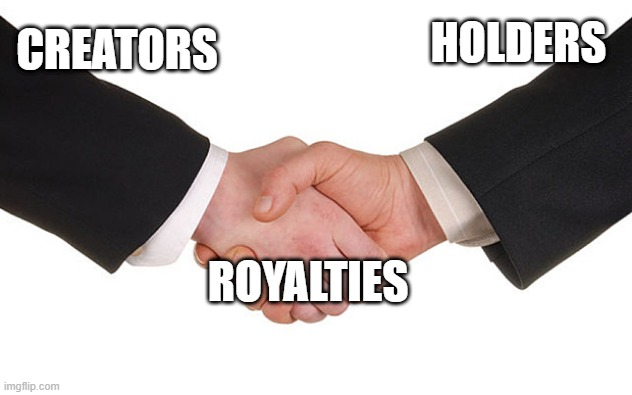 Based thread : love mushroom