Services
Promotion and maintenance of social networks
Twitter account promotion
We help to attract an audience and increase the popularity of your Twitter account. We develop an individual strategy to attract new subscribers
Formation of a content plan
We help clients develop a plan for creating and publishing quality content on social networks, blogs and other channels. This includes audience analysis, defining content topics and formats, and publishing schedules.
Maintaining a twitter account
It will help your profile become more popular and interesting for the audience, thanks to unique content and account optimization.
Discord promotion
Community promotion on Discord, which includes content creation, monitoring, audience engagement and other marketing activities to increase activity and attract new users.
Newskeeping
HareCrypta provides a news management service that includes creating quality content and distributing it on various platforms to reach the target audience.
Copywriting (articles, blogs)
Copywriting from HareCrypta - writing unique text content for websites, blogs and other purposes in accordance with the requirements of the customer.
Promotion of channel and group telegrams
Promotion of telegram channels and groups using professional methods of promotion and analytics.
Creation of video content
Creation of video content for cryptocurrency projects. We will help you shoot, edit and optimize video materials to draw more attention to your project.
Building a Web3 Community
Gamification with the community through crew3
We create a unique system of motivation and stimulation of community members, increase their activity and attract new members through the use of game mechanics and tools.
Conducting twitter spaces, including via Link3
Creation and promotion of spaces for communication, including using Link3.
Messaging within chats
We create personalized chats with your audience, ensuring effective communication and interaction between participants.
Access to the AMA with influencers, bloggers in social networks
Conducting AMAs (Ask Me Anything) with influencers and bloggers on popular social networks to promote your brand or project, increase awareness and attract new customers.
NFT or token advice
We provide clients with expert advice on issues related to recent trends in the cryptocurrency market and new forms of financial assets such as NFTs or tokens.
Building NFT smart contracts or tokens
Building smart contracts to create unique NFTs and tokens that can be used in various projects on blockchain platforms. We guarantee the safety and reliability of each smart contract.
Launch of NFT or tokens
Creation, configuration and launch of native tokens or NFTs on various blockchain platforms in accordance with the needs of the client.
Market making
Increasing liquidity and increasing interest in the token on various cryptocurrency exchanges and platforms. We provide a full range of services, including strategy development, partnerships with exchanges and influencers, as well as reputation and PR management.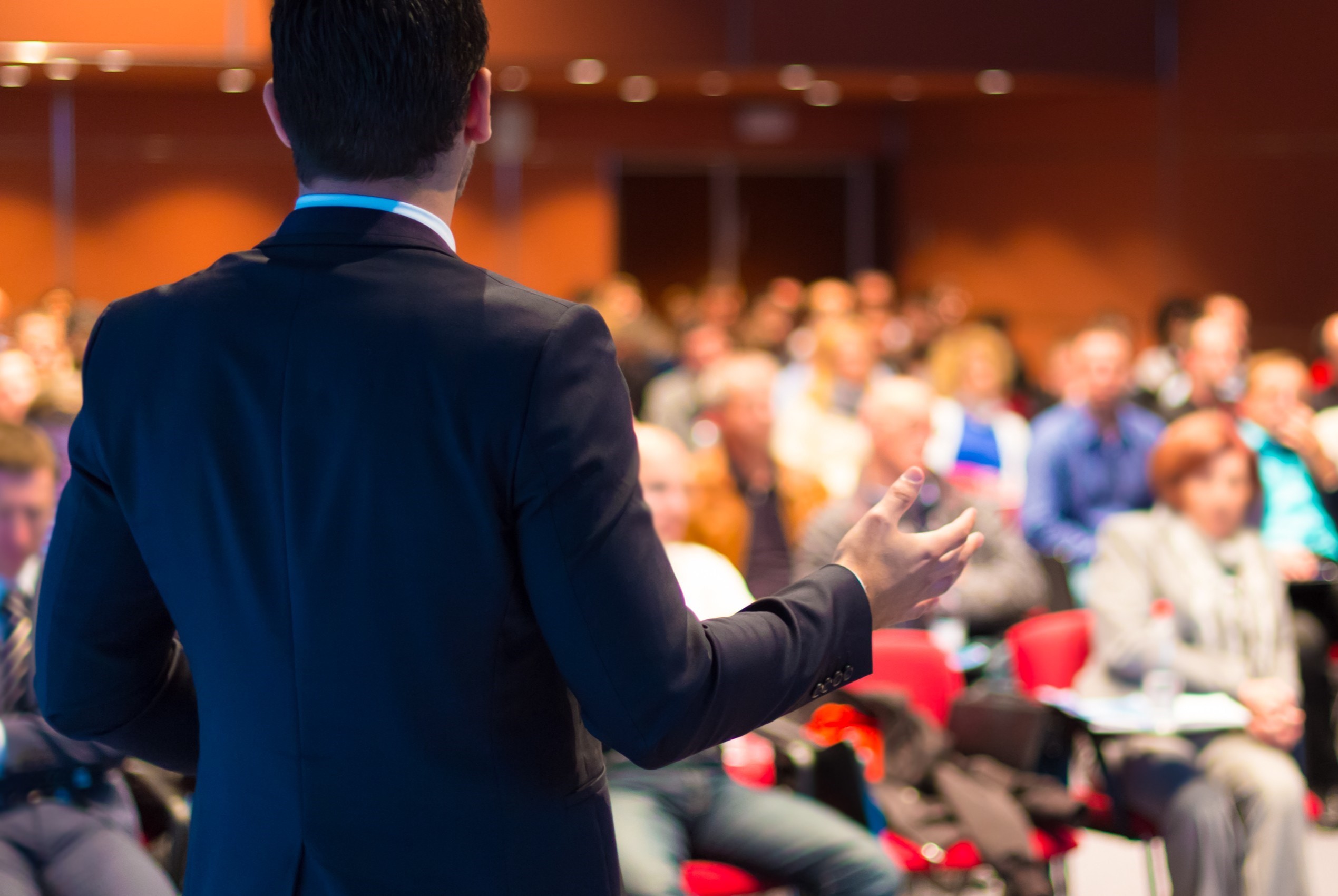 Do you have any questions?
We will gladly answer you!
---