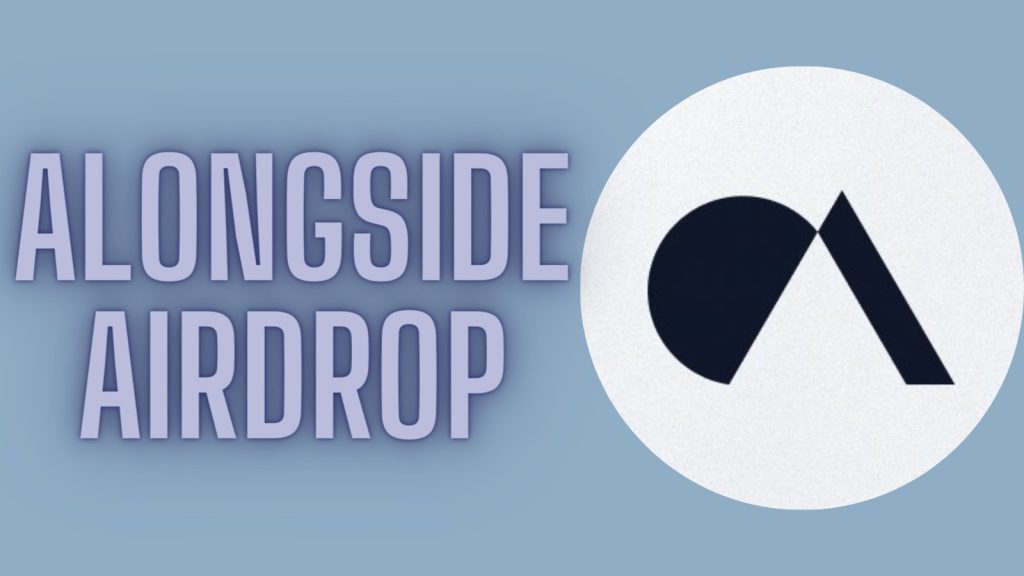 They have raised $12M from leading VCs, including a16z.
As we know, projects supported a16ztend to be generous with airdrops.
So let's go hunting for free tokens today with minimal effort.
along side develops Alongside Crypto Market Index $AMKT . Recently launched bridge/dex.
What to do to increase the chances of an airdrop:
1 Go to discord
2 Let's go to site and get the role Low Fee Enjoyer (It costs about $10. This is not a financial council. You can skip this paragraph and go to step 4)
But you better get all rolesthat you can and want
3 Let's move on to the page and mintim OAT (here you need a role Low Fee Enjoyer)
4 Let's move on to the website . Finish the course and get your badge. There are multiple attempts so don't be afraid to make a mistake
5 And the last part - use Bridge/DEX
I would recommend doing both swaps and bridges on low fee networks.
If you use DeFi a lot, just enable along side into your routine. Are you asking how many swaps it is preferable to do? The more the better, aim for at least 50.
It is worth warning that if you have not completed other projects with this page, you should do this first.
Probability airdrop significant.
Social network: Twitter Website Discord
Translation author thread : Inna